Page Not Found
404 error
Sorry, we didn't find what you're looking for.
Please check these subjects below, or contact us
eCatalogues B2B Hébergés / Punchout
Annuaire fournisseurs collaboratif
Demandes d'Achats & Commandes
Externalisation des Achats Spots
Circuit de validation & Budgets
Analyse & Cartographie Achat

Appels d'Offres / Sourcing
Gestion des contrats
Performance Fournisseurs
Pilotage des économies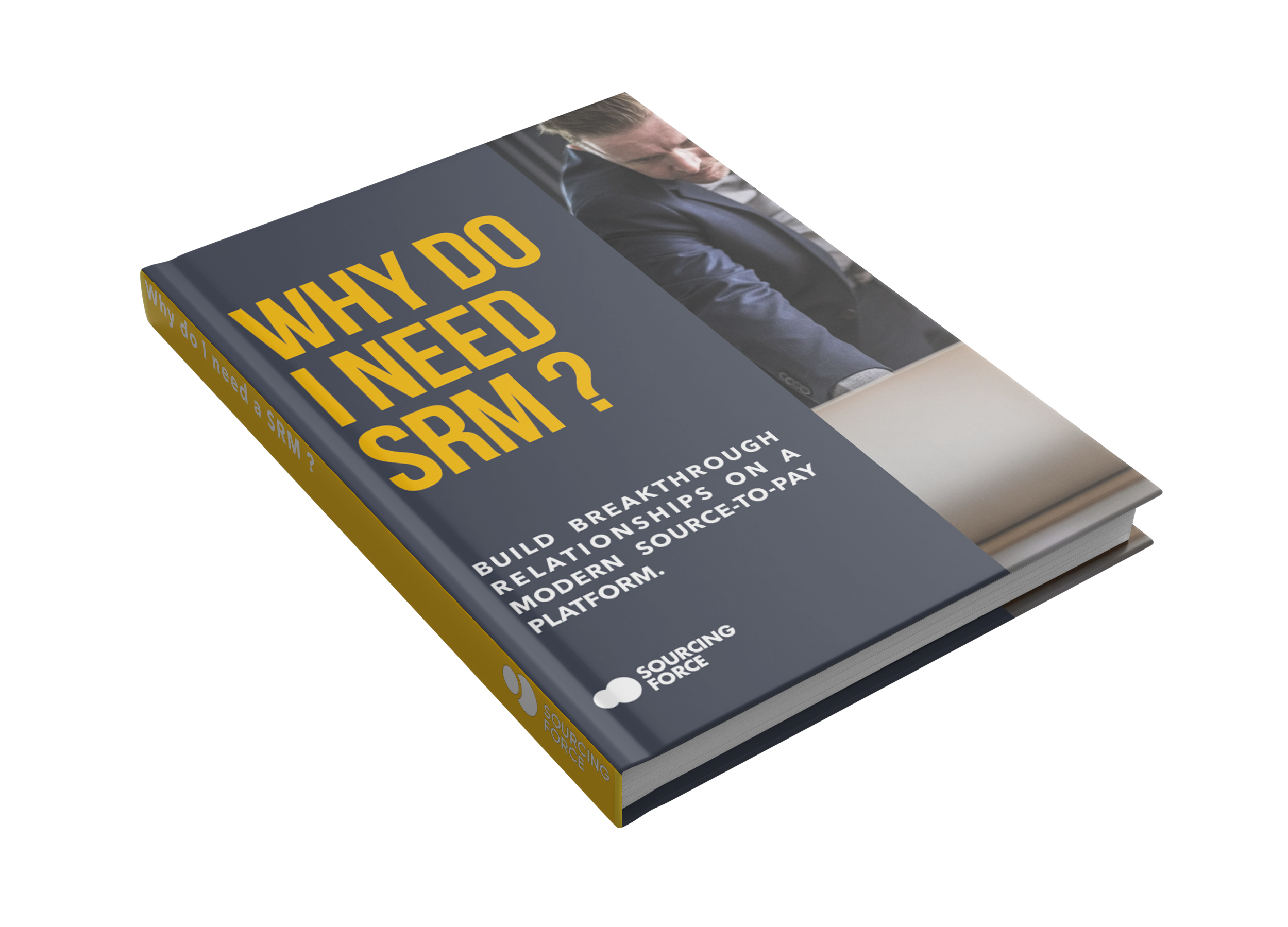 Pourquoi ai-je besoin d'une solution Source-To-Pay ?
Télécharger le Livre Blanc Achat
If contracts are at the center of commerce and business relationships, then integrated data is at the center of those enterprise contracts. You've likely heard variations of the phrase "That contract isn't worth the paper it's written on." In the same vein, a contract...
read more