Page Not Found
404 error
Sorry, we didn't find what you're looking for.
Please check these subjects below, or contact us
eCatalogues B2B Hébergés / Punchout
Annuaire fournisseurs collaboratif
Demandes d'Achats & Commandes
Externalisation des Achats Spots
Circuit de validation & Budgets
Analyse & Cartographie Achat
Appels d'Offres / Sourcing
Gestion des contrats
Performance Fournisseurs
Pilotage des économies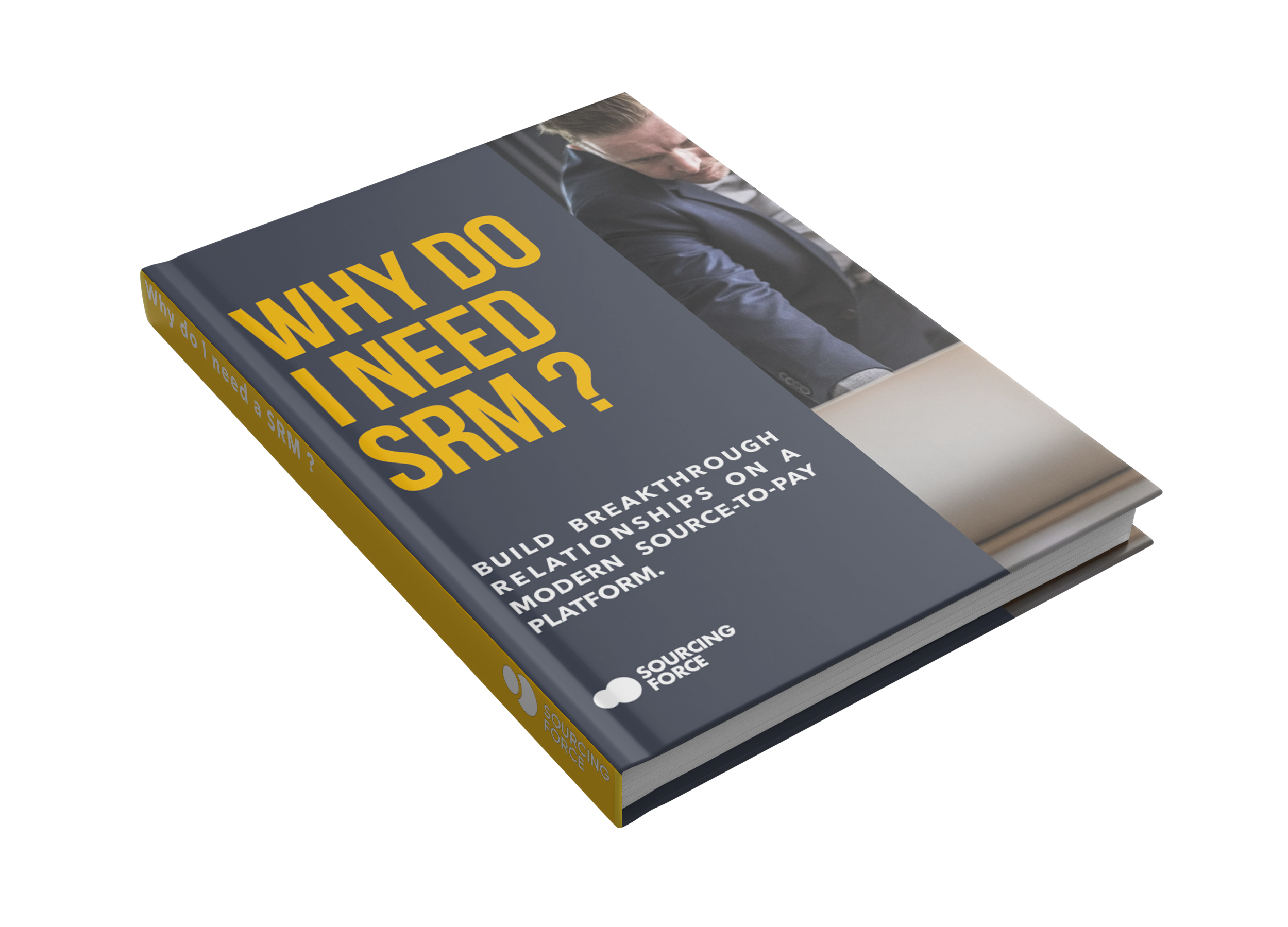 Pourquoi ai-je besoin d'une solution Source-To-Pay ?
Télécharger le Livre Blanc Achat
Focusing on Business Specific Category Sourcing Groups is key, with or without UNSPSC. Transforming raw Spend and Supplier data from payment and purchasing systems and reclassifying it into com­mon, meaningful sourcing categories creates significant visibility and...
read more