Page Not Found
404 error
Sorry, we didn't find what you're looking for.
Please check these subjects below, or contact us
eCatalogues B2B Hébergés / Punchout
Annuaire fournisseurs collaboratif
Demandes d'Achats & Commandes
Externalisation des Achats Spots
Circuit de validation & Budgets
Analyse & Cartographie Achat

Appels d'Offres / Sourcing
Gestion des contrats
Performance Fournisseurs
Pilotage des économies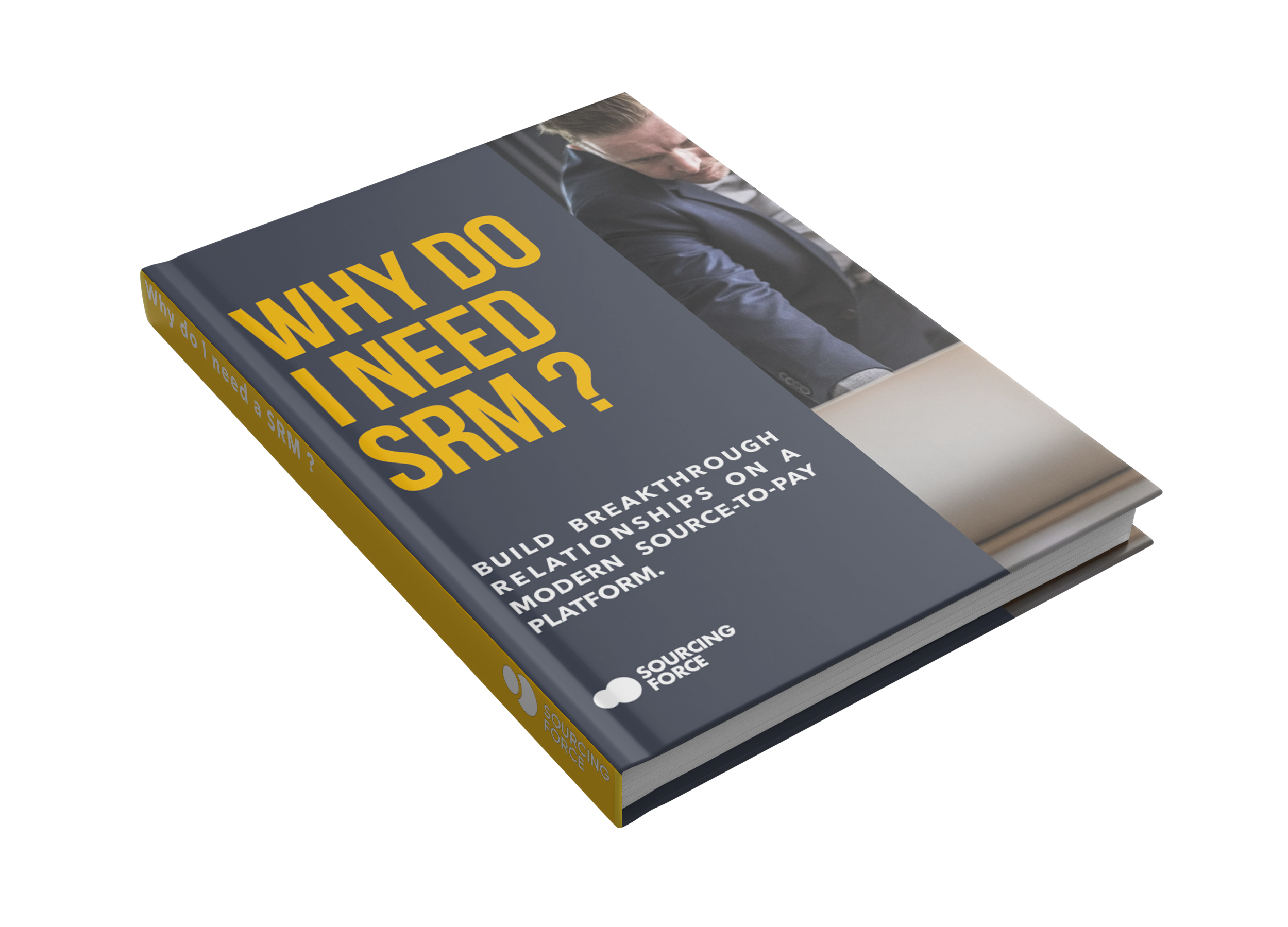 Pourquoi ai-je besoin d'une solution Source-To-Pay ?
Télécharger le Livre Blanc Achat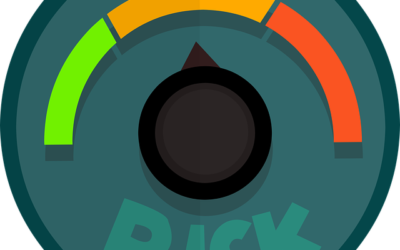 Introduction to SIM & CLM: Why supplier risk isn't just a Fortune 100 company issue.The responsibility for managing suppliers and supplier contracts has taken on a heightened level of interest and concern in recent years. Highly regulated industries including...
read more