A Current Scandal Proves Why Employee Contracts Shouldn't Live in Spreadsheets
Identity theft is a huge concern these days with estimates of 15 million people becoming victims each year. And if you're one of the unlucky ones like me – you know firsthand that identity theft can be expensive! Each year, identity theft cases can total up to more than $50 billion in damages, according to identitytheft.info.
With these concerns on the rise, it's no surprise that employees for a large entertainment organization are upset that hackers found pay rates, social security numbers, and addresses for more than 47,000. The global organization made a classic mistake… a mistake that we hear about time and time again.
How do you store your employee contracts?
The company was storing employee information and contracts in spreadsheets on corporate computers. Not only is a process like this extremely manual and time consuming, but it's clearly very unsafe! Using a contract management solution helps keep your contracts safe, secure, searchable, and actionable.
Companies such as Selectica bring tremendous value to our customers, especially for situations like this where Human Resource groups can better store and protect talent agreements and employee contracts. In addition, most enterprise CLM solutions provide role-based access to ensure that only approved people see the contracts. Procurement team members don't always need to see sales contracts. Just like sales doesn't need to see HR contracts and documents. Role-based security is a huge benefit of a CLM solution.
We are happy that our customers can sleep soundly, knowing we will keep their secrets (aka contracts) are safe and sound.
What is an eProcurement Suite? – Webinar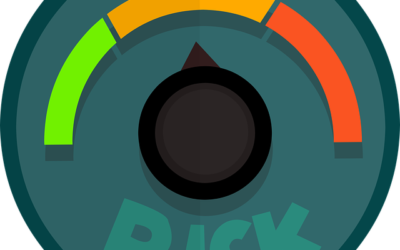 Introduction to SIM & CLM: Why supplier risk isn't just a Fortune 100 company issue.The responsibility for managing suppliers and supplier contracts has taken on a heightened level of interest and concern in recent years. Highly regulated industries including...