Sourcing Force Blog
Take procurement to the highest level 
Skill up and learn about procurement tips, advices, strategies and digitization on Sourcing Force blog
Our Latest News:
While automating the processing of invoices delivers many benefits, challenges may arise when it comes to non-PO invoices. Non-PO invoices result when a supplier has provided goods or services to a buyer without receiving a purchase order. Because the lack of...
Procurement System ROI
It's important when you want to gain more credibility with your internal and external stakeholders to know how much a Procurement system can be such a great solution to help your organization with its current challenges.
Why Do I Need SRM?
SRM is much more than a buzzy acronym that's been tossed around the business and procurement world for the past decade or so. Is it time to invest in a Supplier Relationship Management solution? 
The contents of this e-book will help you determine that. Signs your business needs an SRM solution to improve procurement and productivity.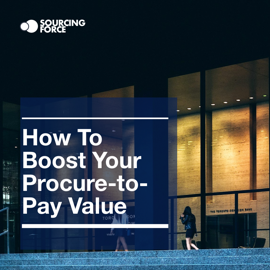 How to boost your Procure-to-Pay value
Learn how to Identify and drive organizational procurement value. Effectiveness is about producing an expected result and the gap between the target and the actual result defines the level of performance. "The less, the better" is now the objective for streamlined and powerful Procure-to-Pay processes.
The Ultimate Guide To Spend Analysis
Procurement organizations should use spend analysis to leverage buying power, reduce costs, provide better management and oversight of suppliers, and to develop an informed procurement strategy. 
Spend analysis should include the identification, automated collection, cleansing, grouping, categorization, and analysis of all spend data for the goods and services purchased for the organization.
Source-to-pay : Learn how to create new sourcing opportunities 
Read about stabilizing your spend, choosing the right suppliers, maximizing internal value and more…
1. Does your company have an eProcurement system?If not, thoroughly investigate the significant savings that such a system can deliver. Most vendors are happy to provide you with an ROI analysis of your spend free of charge. This should be of particular interest if...
All You Need To Know About ProcurementProcurement (or purchasing) is the process for an organization to obtain products or services from external parties (market supply) to ensure that production and business activities are smoothly carried out. Procurement practices...
While automating the processing of invoices delivers many benefits, challenges may arise when it comes to non-PO invoices. Non-PO invoices result when a supplier has provided goods or services to a buyer without receiving a purchase order. Because the lack of...
Watch our videos
Guides to the procurement world
The financial services industry is going through a major reconstruction as it continues to climb out of the financial crisis. With increased regulatory pressure, particularly when working with  international suppliers, those within the industry have grown accustomed...
read more
The amount of detail in spend data differs between companies. What is a critical field to one industry may not matter to another. As our team builds classification rules, we look at any and all fields that contain useful information.Typical fields we may see in a file...
read more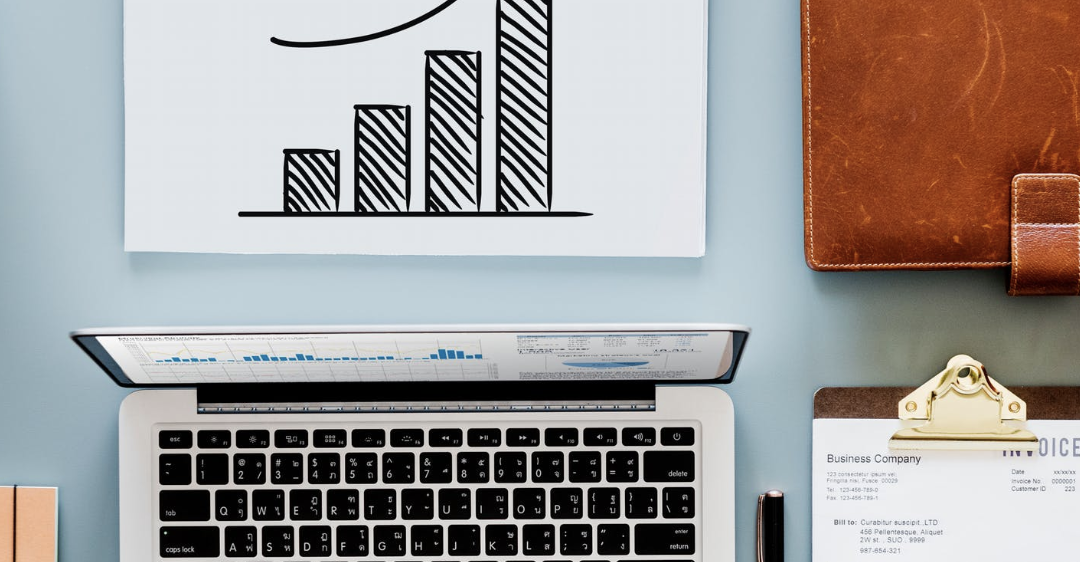 A lot of spend analysis vendors use percentages when describing spend analysis and their capabilities. "Classified to >85% accuracy." "Cleansed at 95% accuracy." Or "Classified close to 100% accuracy." At Sourcing Force we also use percentages to validate...
read more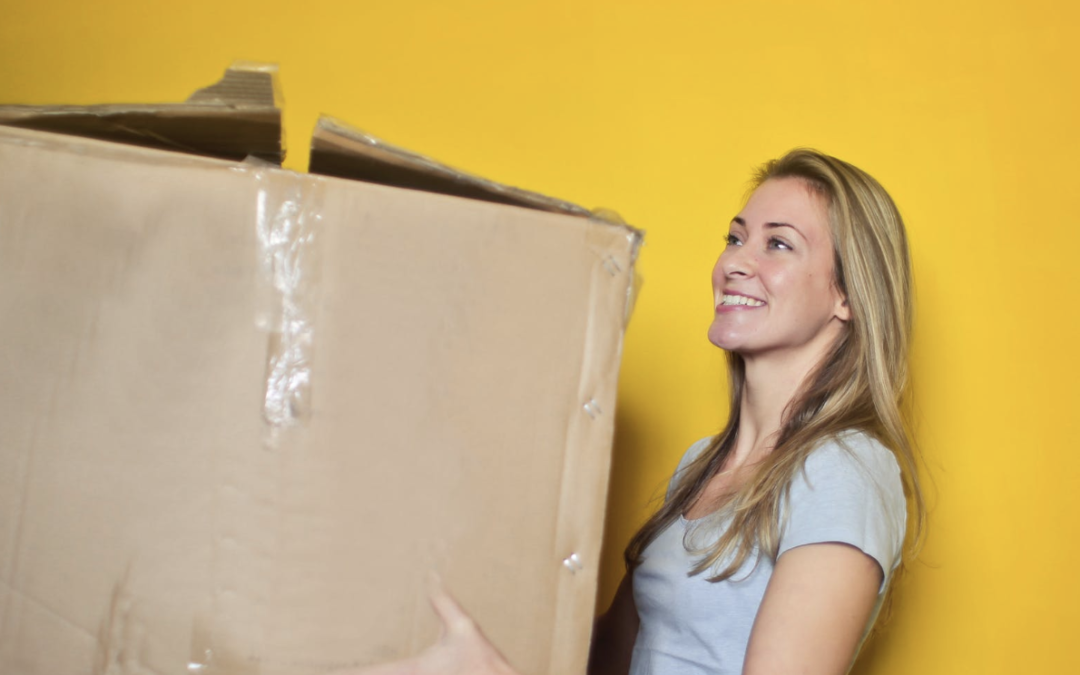 This blog post focuses specifically on supplier normalization.What is Supplier Normalization?Supplier normalization is the process of taking supplier names with multiple spellings, mis-spellings, abbreviations, etc. and normalizing them (cleaning them up so that...
read more
There are so many reasons that spend analysis projects fail that it's hard to wrap every potential issue up into one question that will ensure the right decision. Most companies who have attempted spend analysis and had a less than optimal outcome will cite one of the...
read more
Recently I had interesting conversations with numerous business partners, regarding how the market is defining "Spend Management". The definition can get very wide across Spend, Supplier, Contract, and Sourcing activities; and considering both software and consulting...
read more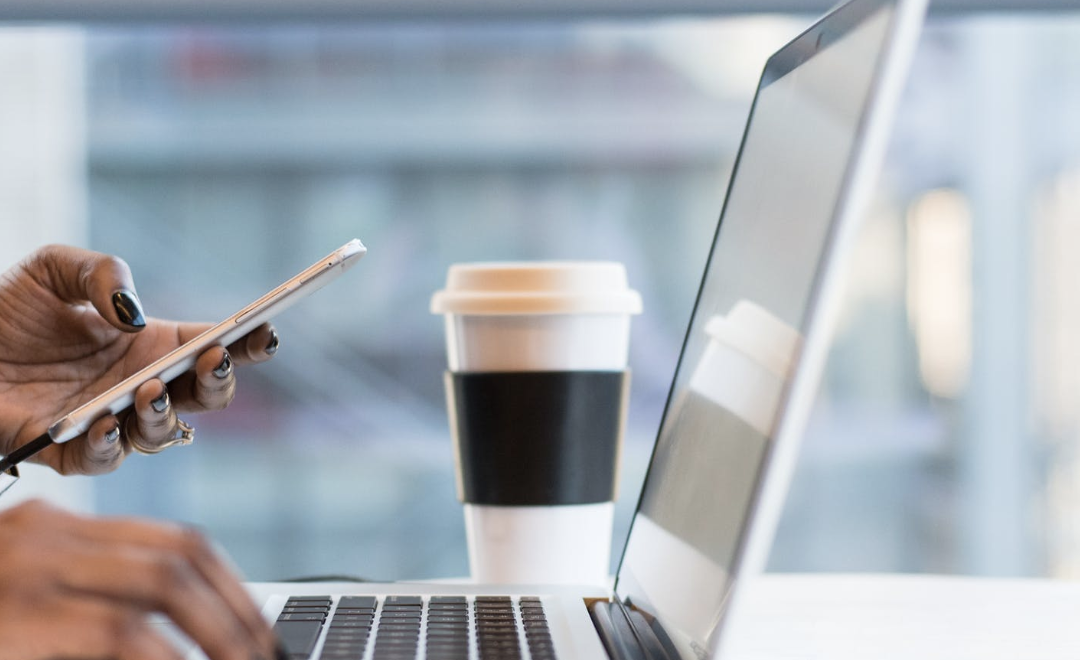 Changing Sourcing Categories on the Fly – Why Sourcing Force is the Right Dynamic Solution.We have worked on over a hundred projects here at Sourcing Force and one question that never gets old and is fun for me to answer is, "You can really do that?" It is usually fun...
read more
Competition is as fierce as ever in the European financial services industry as the move toward a harmonized market over the past decade has driven down margins. It's Economics 101 – by pushing for transparency, competitors will undercut one another until they are...
read more
When traveling the rocky road of today's economic landscape, it's hard to imagine doing anything but cutting costs, and cutting them now. Because of the tough times at hand, businesses are forced to implement cost cutting procedures at a much faster rate than before....
read more
Indirect spend typically shows up as "operating costs" or SG&A (Selling, General and Administrative) costs, while direct spend refers to costs of goods and services that are directly incorporated into a product being manufactured or COGS (Cost of Goods Sold)....
read more
In this post, we provide definitions of various procurement-related terms as well as other terms that are related to sourcing and spend management.Cost ManagementCost management can refer to the costs associated with individual projects, or cost management of an...
read more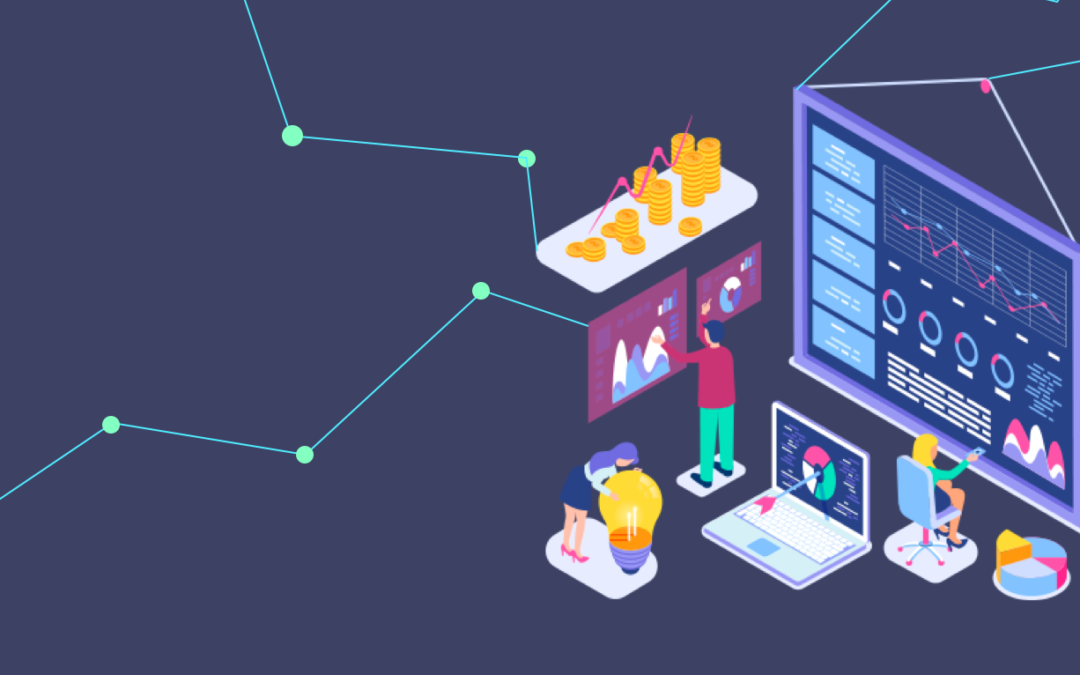 A large manufacturing company had very special needs for scoring and reviewing the delivery and quality performance of their key suppliers. What they wanted to do, and what we established for them through our eProcurement Management software, was as follows: They...
read more
Talent wins games, but teamwork and intelligence win championships.Help them tackle those difficult business partners and ensure they get a seat at the table. Assist them by having those tough conversations when they struggle to get co-operation from the business....
read more
The 2018 edition of the Deloitte Global Outsourcing Survey highlights the emergence of new forms of outsourcing, such as cloud and automation. These new technological models are transforming companies as a whole and procurement departments in particular.  If there's...
read more
Procurement 4.0 study conducted by PwC with 500 purchasing managers in more than 20 European and North American countries confirms that the shift to digital is now underway in procurement departments.  In line with intelligent technologies and the development of...
read more
Shedule a demo today
We will contact you as soon as possible