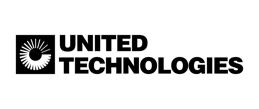 360° budget view
Sourcing Force Budget Management platform provides powerful tools for buyers in your company, and help suppliers get their financial activities all in one place. Capture a large view of your organization spending to bring more data to your processes management and drive more business value.
Sourcing Force transforms your purchasing processes
Suppliers registered on our Source-to-Pay portal today
Over 200 million items  you can buy, all in three clicks on Sourcing Force
360° view into resources, suppliers and spend in one dashboard
Greater Collaboration
Connecting buyers, suppliers, key providers and stakeholders, through Sourcing Force collaboration tools. A richer integration, insights, and automation across your source-to-pay process.
Better efficiency
Restructuring relationships, and identifying every dollar spent and get the most out of it.
Lower risks and supply costs
Know exactly what is being purchased , for how much and from whom at any time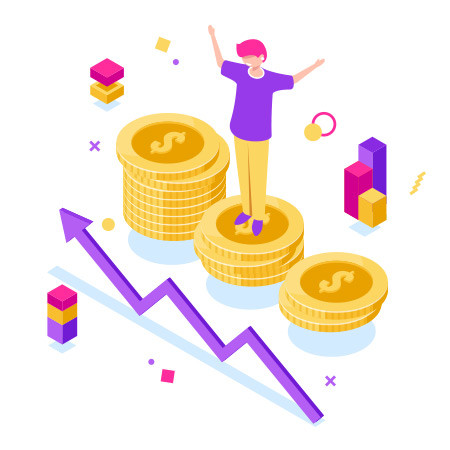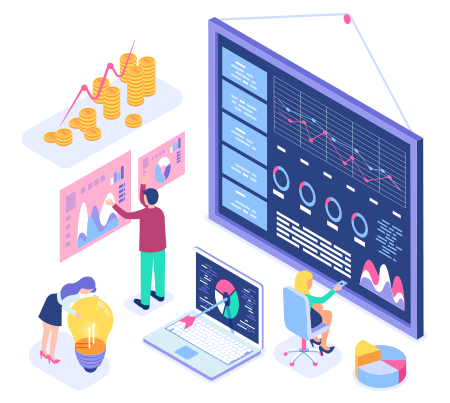 Empower Your Budget 
Control budget and increase revenue 
Live budget control: Get an overview of current numbers at a glance. Sourcing Force Budget Management provides you with full budget monitoring. Budgets can be monitored from your purchasing processes, giving you live control of your diverse expenses.
Flexibility: Control and see budgets at any time of the week, month or year. You can update budgets in a flash and easily create them on Sourcing Force Platform, as well as import XML files from Excel or your ERP system.
Budget Reports: Creating rolling budget hierarchies and get complete reports on purchases allocated to each budget. You can automate your budget feeds so buyers can focus on real value and save time.
Budget Insights
End-to-end tool to enrich your data
Sourcing Force can help you automate approval processes, improve collaboration and get full budget analysis. Reduce costs and increase revenue with Sourcing Force Budget Management tool. Our Platform helps you focus on key numbers so that you never lose track of your financial goals. Sourcing Force solution gives you unprecedented insight into your procurement processes so you can validate accomplishments and communicate results. 
« We are really satisfied about our collaboration with Sourcing Force, the modules definitely suit our needs and keep evolving as we grow »
— Franck Bourquard E-Procurement Project Manager at LEM
Simplify procurement and drive efficiency
Find the best fit for your organization by exploring our related e-procurement and sourcing modules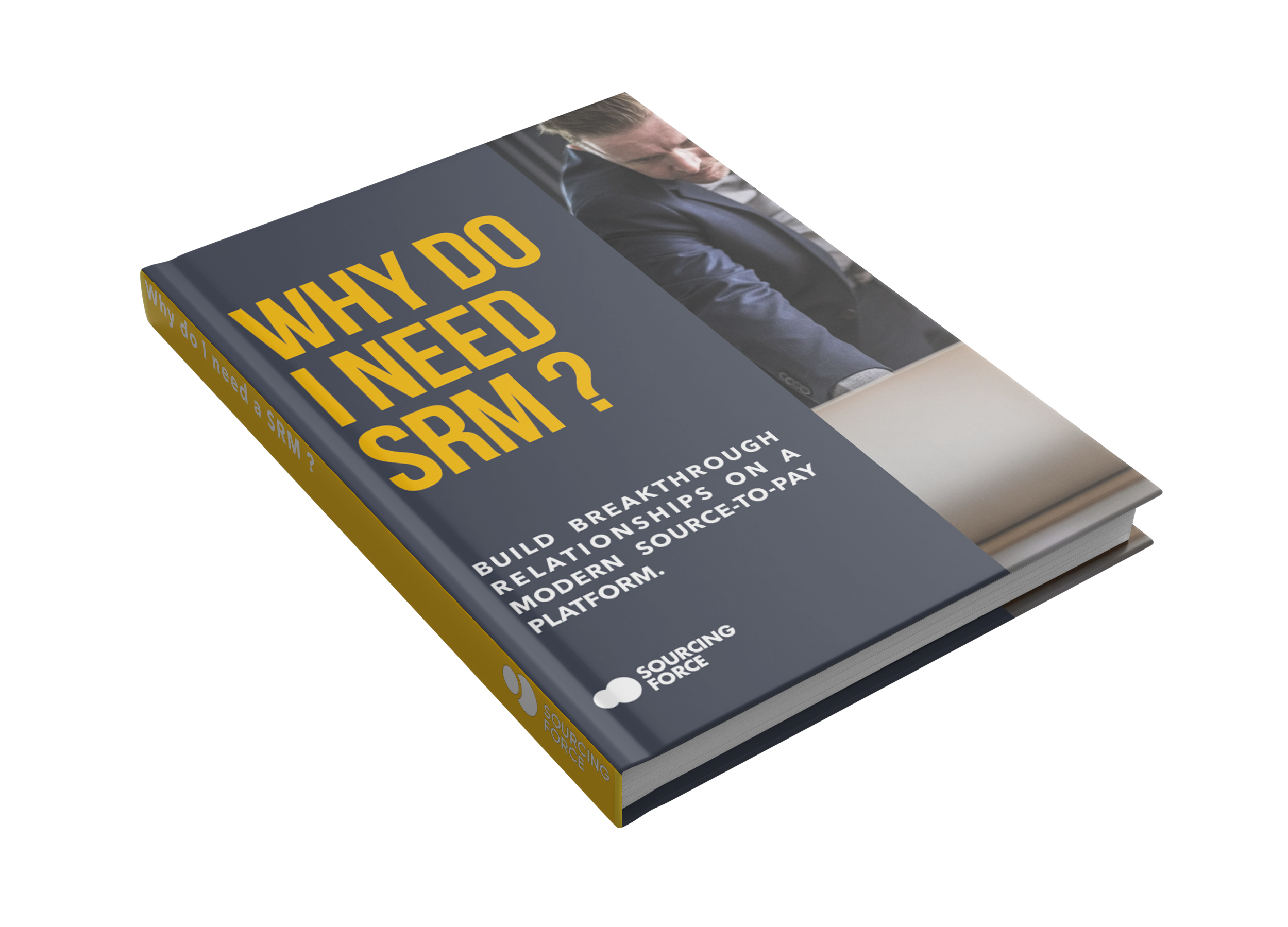 Why are E-Procurement strategies so important ?
Download White Paper
[contact-form-7 id="166″ title="Contact cta"]
Latest Procurement Insights
Focusing on Business Specific Category Sourcing Groups is key, with or without UNSPSC. Transforming raw Spend and Supplier data from payment and purchasing systems and reclassifying it into com­mon, meaningful sourcing categories creates significant visibility and...
read more
Shedule a demo today
We will contact you as soon as possible