The Future of Contract Lyfecycle Management – CLM in 2022
Olivier Audino shared the findings of his recent report and painted the picture of a complicated landscape of solutions in CLM that shows how technology continues to be placed in buckets of functionality, including buy-side, sell-side, etc.
However, the business landscape today is demanding that organizations take control of how they manage their contractual relationships by taking a wider a look at the enterprise as a whole.
Sourcing Force is the first of all the vendors listed in the report to start preaching the concept of "enterprise" CLM or ECLM, which translates to a vision that is needed for modernizing how CLM technology is being considered, implemented, and used.
Analysts also reflect this notion of an increased interest in enterprise CLM.
In fact, Forrester Research, Inc. notes that most firms want to use the same solution for buy and sell.
But to understand this change in attitude, it is important to take step back into the traditional siloed expectations of CLM (contract lifecycle management) solutions.
In the past, organizations have often taken different approaches to solving the need for contract management based on the line of business (LOB) or simply IT driving the requirement.
This provided for several disparate options when considering CLM technology including:
In-house development or use of familiar content platforms like SharePoint
Use of CLM modules from the provider of ERP currently being used
Look towards a niche provider focused in procurement or sales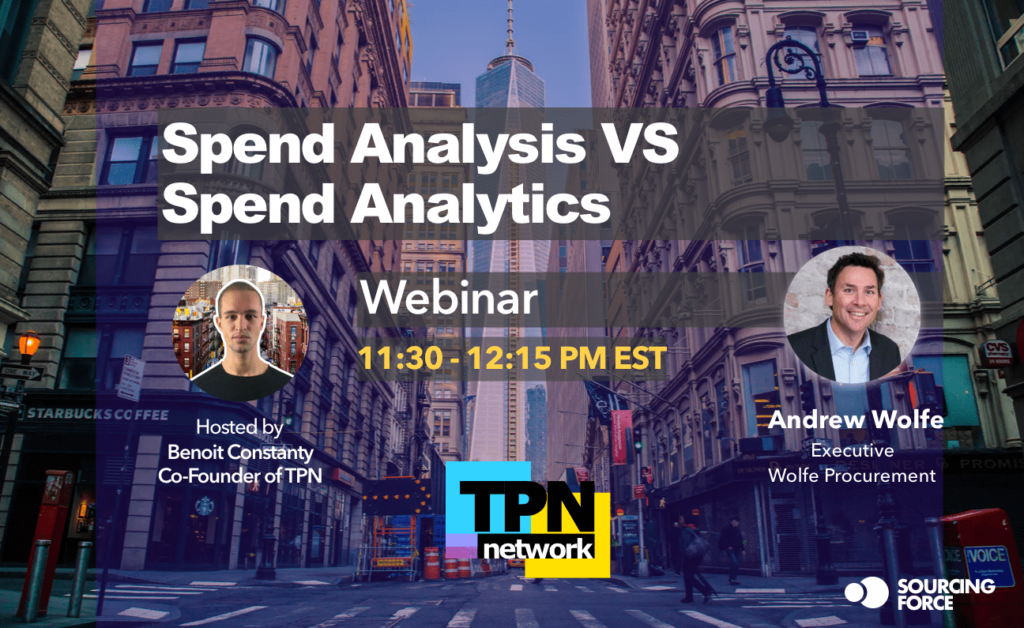 SharePoint – Level CLM Software deployment
Moreover, software providers focused on CLM would lean on an approach based on their intended audiences.
For instance, SharePoint CLM providers would focus on selling to IT as part of the wider application deployment say for content management platform. In other cases, it was all about expanding a software licenses with the likes of an ERP platform such as SAP or Oracle, by adding on or throwing in the CLM solution from that provider.
Still in other cases, CLM software providers focused on a line of business approach divided by the discussion of buy v. sell-side contracts.
For instance, platforms coming from procurement or sourcing would address contract management in the context of reducing off-contract spend or improving contract compliance by focusing on procurement personas such as the CPO or VP of Sourcing.
Likewise sales contract solutions would look at the contracts from the context of closing the deal – concepts like CPQ, quote to cash or revenue management that would go into a sales contract focused on the VP of Sales or similar.
The contract lifecycle management solutions
Regardless of the solution approach, one of the key stakeholders in the enterprise that were often absent from the conversation was the General Counsel (GC).  In fact, one of the main failure points of traditional CLM was lack of buy-in or adoption of the GCs in understanding the value of the CLM tool to their specific function and its benefit to the wider organization.
As a traditional and often conservative group, the thought of authoring or managing contracts in a system, and hosting contracts "in the cloud" may have been considered too risky versus the benefits being derived.
Due to this lack of buy-in and adoption by the wider organization, and particularly legal, siloed CLM platforms can only solve the most rudimentary requirements aspects of contract management such as basic contract repository management, while using very little authoring or approval management / collaborative features that many of these solutions are capable of, but were being used infrequently if at all.
Furthermore, the usage of these siloed CLM tools demonstrated an overlap in common functionality, lack of contract data harmonization for understanding contractual relationships (i.e. is a supplier a buyer), and an inability to share key elements of a contracts related to universal terms and conditions, and other contract structures.
Hosted Catalogs and PunchOut Catalogs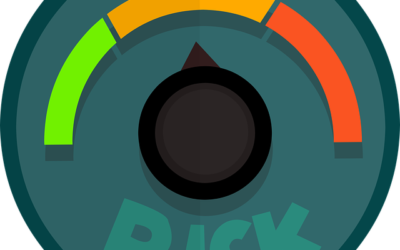 Introduction to SIM & CLM: Why supplier risk isn't just a Fortune 100 company issue.The responsibility for managing suppliers and supplier contracts has taken on a heightened level of interest and concern in recent years. Highly regulated industries including...