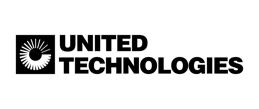 Contract Repository
Having visibility into your contract portfolio helps you avoid risk and make better and faster decisions. Sourcing Force helps with organizing your contracts quickly without any of the integration stress of basic contract management tools.
Sourcing Force transforms your purchasing processes
Suppliers registered on our Source-to-Pay portal today
Over 200 million items  you can buy, all in three clicks on Sourcing Force
360° view into resources, suppliers and spend in one dashboard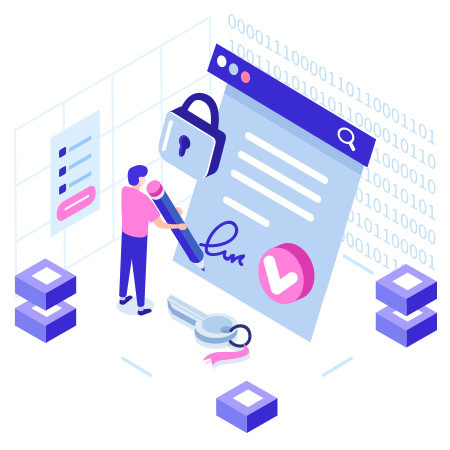 Contract management helps you :
See all your contracts in one place
When lack of visibility can become a serious challenge for your organization, Sourcing Force stores interactions with your suppliers automatically. Your contracts and your files are centralized. Collaborate with any stakeholders within a single cloud-based platform.
Get notifications for contract renewals
Sourcing Force contract management provide your company with a library to manage contract renewals, employee requests, supplier on-boarding, documentation updates and sourcing.
Simplify your workflows
Sourcing Force combines multiple tool into one and allows your company to reduce paperwork and streamline your contract processes
Documents flow empowered
A painless contract solution
Contract management processes probably involves many people in your organization. Sourcing Force has made collaboration painless with a flexible and easy approval process, intuitive signing orders, and email alerts for when you forget you have a contract awaiting signature or completion.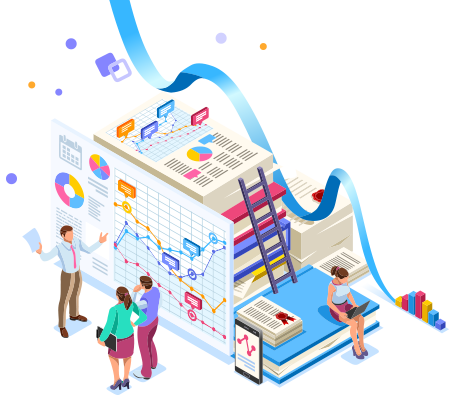 Bye Bye Paperwork 
Your contracts automated in the cloud
Say goodbye to storing tremendous amount of papers and bulky binders. Your contract management solution with Sourcing Force goes paperless by automating all your contracts in Sourcing Force.

« We are really satisfied about our collaboration with Sourcing Force, the modules definitely suit our needs and keep evolving as we grow »
— Franck Bourquard E-Procurement Project Manager at LEM
Our very broad Strategic Sourcing functionalities
A Collaborative Suite That Empowers Your Sourcing Strategies 
Supplier Performance
Sourcing Force helps organizations manage, evaluate, and compare suppliers. Users can use the …
Savings Management
Manage every aspect of your savings initiatives and gain a panoramic visibility to keep them on track…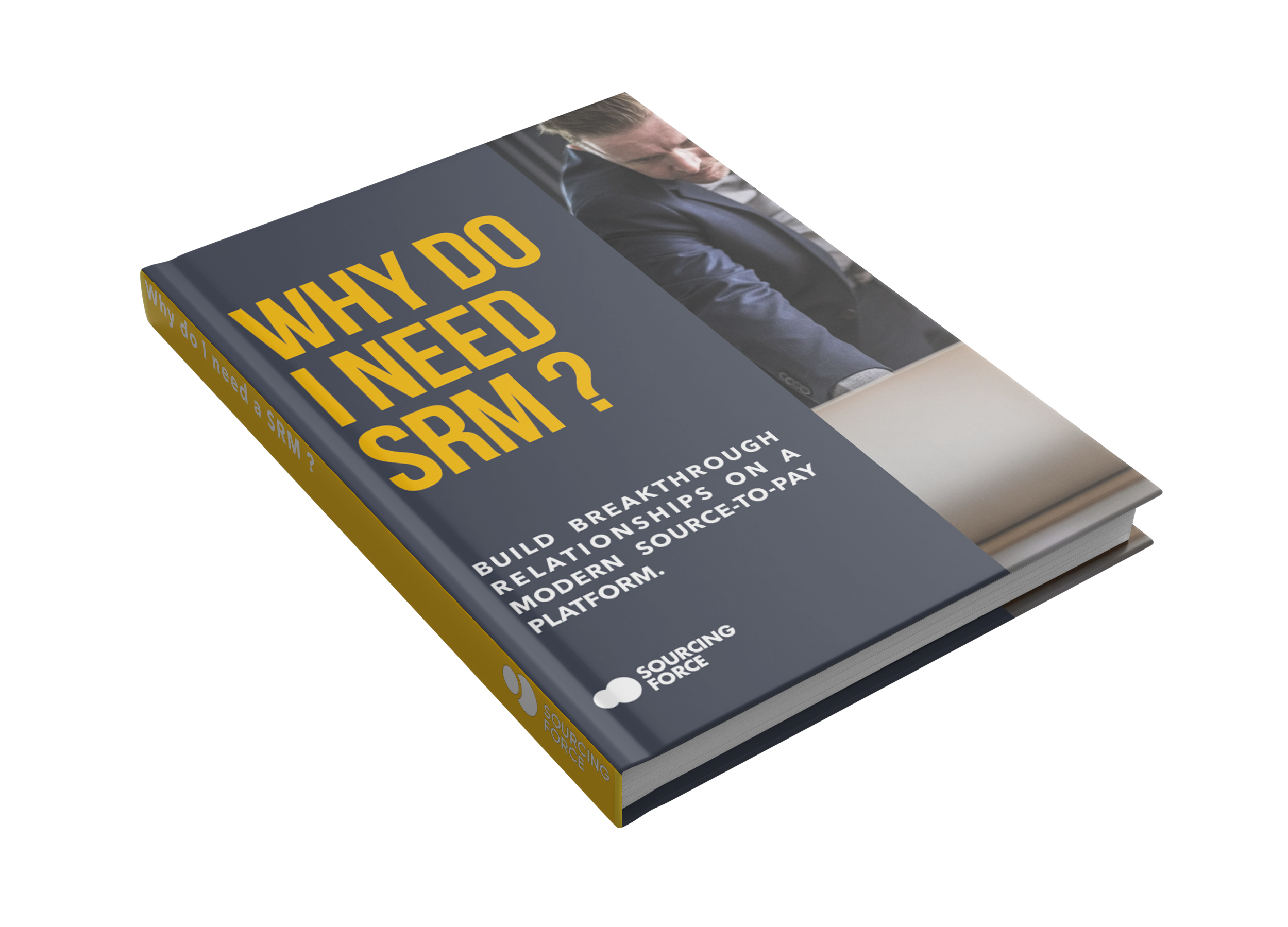 Why are E-Procurement strategies so important ?
Download White Paper
Latest Procurement Insights
Focusing on Business Specific Category Sourcing Groups is key, with or without UNSPSC. Transforming raw Spend and Supplier data from payment and purchasing systems and reclassifying it into com­mon, meaningful sourcing categories creates significant visibility and...
read more
Shedule a demo today
We will contact you as soon as possible