Cost Savings
Cut costs and seize new opportunities with our Source-to-Pay suite
Let's get in touch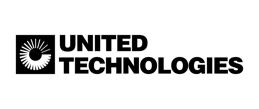 Capture and realize savings
When lack of visibility can become a serious challenge for your organization, it's important to identify areas where you can make valuable improvements on, and start automating key processes to minimize the time you spend on managing them. Don't worry we've got you covered !
Three Pillars of Cost Savings
Purchase Demand:
This is where companies can reduce consumption, consolidate spend and improve specifications.
Supply Base:
Increasing competition, restructuring relationships, and reorganizing a supply base helps cut costs.
Total Cost Management:
Optimize supply chain costs, reduce total life cycle ownership costs, and reduce or eliminate transaction costs to affect overall savings.
Best-in-Class enterprises demonstrate the following performance benefits:
Spend control
Place 78% spend under management control, which is 26% more than their peer enterprises
Contract management
Display 83% on-contract spend, with 25% less maverick spend than all other enterprises.
Requisition-to-order cycle times
On average, have requisition-to-order cycle times of one to two days, which is more than half of their peer firms, with transactions costs that are 33% lower than all other enterprises.
« Sourcing Force really gave us the ability to quickly identify areas we needed to improve. For instance, before we integrated the Contract Management module, our contracts were handled manually, it was incredibly time-consuming and counter-productive for all of us. Now it's all automated in the cloud and way more efficient. »
Purchasing & Sourcing Manager
ROCHE Laboratory
Analytics & Procurement Process Map
Spot Bidding / Sourcing
Unified Invoicing Tools
Contract Management
"Source-to-Pay Solutions for Digital Transformation"
Key team members have direct access to the platform and get a 360° view into resources, suppliers and spend
Over a thousand users including leading companies have digitized their procurement experience with Sourcing Force
That's how much you can save by choosing our e-procurement suite for your organization
The power of a complete, unified suite
Make saving across all spend categories
« Sourcing Force helped us manage our sourcing processes in the simplest way. We have speeded up our relationship with suppliers and overachieved regulatory compliance »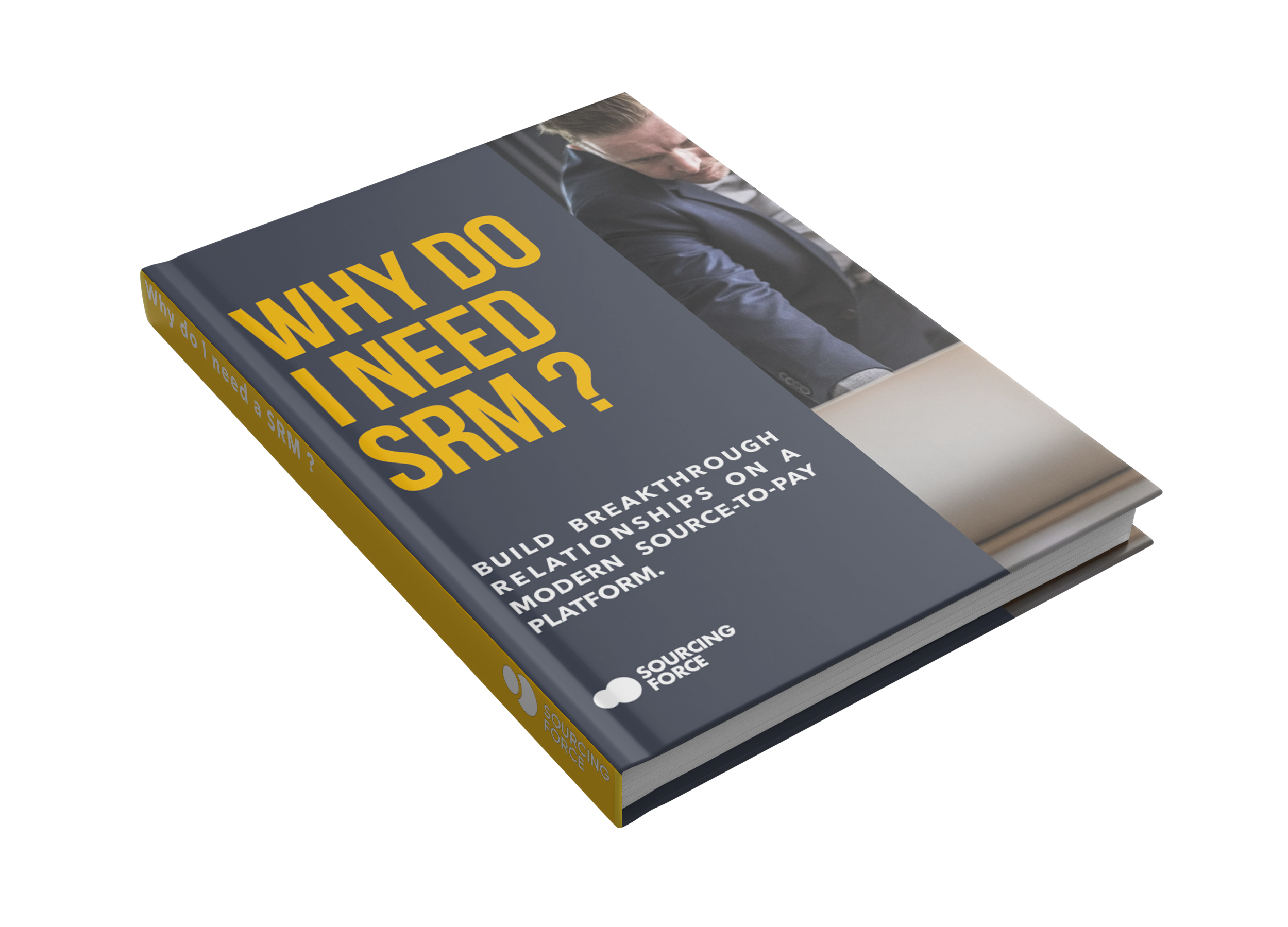 Why are E-Procurement strategies so important ?
Download White Paper
Latest Procurement Insights
Focusing on Business Specific Category Sourcing Groups is key, with or without UNSPSC. Transforming raw Spend and Supplier data from payment and purchasing systems and reclassifying it into com­mon, meaningful sourcing categories creates significant visibility and...
read more
Shedule a demo today
We will contact you as soon as possible