5 Executive Approaches for Enterprise Contract Management
I'll never forget the first time I learned about marketing automation (MAS) tools. I quickly realized having access to an MAS tool would make my life and job a thousand times easier. And once I saw a demo of the tool, I was ready to do whatever it took to sell the solution internally.
Now, I know what you're thinking, what does marketing software have to do with contract management software? Well, not a lot in terms of functionality. However, the process and business case approaches are relatively similar!
Build your business case for Enterprise Contract Management (ECLM)
Once you've done your research on the marketplace and narrowed down your list of potential vendors, you should build a business case that keeps your executives and key stakeholders in mind. Below are five short examples you can expand on as you build your business case for Enterprise Contract Management (ECLM).
The CEO: Explain how using an ECLM solution can give you more visibility due to company events, such an M&A.
The CFO: Pitch how you can drive more revenue out of contracts using the power of ECLM.
The CRO: Illustrate how you can gain a better understanding of contractual and regulatory obligations within the context of the wider company.
The CTO / IT: Describe how the company will benefit from more control of all the information related to all contract type data (structured and unstructured)
Auditors: Highlight that using an ECLM system will help manage scrutiny from auditors and outside parties.
ECLM will require tight coordination with ALL stakeholders involved in the contract process. By thinking of your stakeholders and pitching how you can make their business life easier with an ECLM solution, you'll benefit in the long run with higher adoption and better ROI. Don't forget to represent an opportunity for procurement to champion the ECLM effort.
To learn more about the business challenges driving contract management and how to build your business case for ECLM, download our recent webinar with Spend Matters: We Don't Need No Education (But We Do Need Contract Management).
Five Sources of Value using a Contract Management software.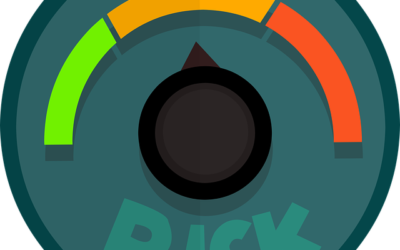 Introduction to SIM & CLM: Why supplier risk isn't just a Fortune 100 company issue.The responsibility for managing suppliers and supplier contracts has taken on a heightened level of interest and concern in recent years. Highly regulated industries including...