E-Procurement For Manufacturing Industries
Build stronger and faster suppliers relationships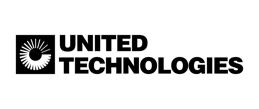 Strategic Sourcing for manufacturing industries
Optimize and grow your Manufacturing company with Sourcing Force. Our 360° suite enables you to adopt global market best practices; achieve excellence across financial, sales, procurement, and manufacturing processes. Transform the whole experience for your users and engage with your customers anywhere to drive digital interactions and improve insights and customization. Enable new workflow models and integrate inventory, operations, sales and logistics to support collaborative processes for your enterprise and balance demand and supply.
Sourcing Force transforms your purchasing processes
Key team members have direct access to the platform and get a 360° view into resources, suppliers and spend
Over a thousand users including leading manufacturing companies have digitized their procurement experience with Sourcing Force
That's how much you can save by choosing our e-procurement suite for your manufacturing organization
«  Our procurement modules have been developed and customized with Sourcing Force through a really effective collaboration. We use it on a daily basis ever since. »
Procurement Manager
Novacyl
Procurement made easy to compete in the global market
Benefit from our holistic set of applications and take your Manufacturing company to the next level. Sourcing Force combine business and IT to help you close the gap between your digital transformation strategy and execution. We help your business evolve by implementing new technologies with our trusted experts, from designing and building to validating, and upgrading Sourcing Force applications that reflects about 10 years of knowledge, experience, and innovation. 
Learn more about how Sourcing Force simplifies processes for the manufacturing industry
Deliver more and exceed customer expectations
Today's customers want a seamless buyers' experience from browse to purchase. In a world focused on constant innovation and anticipating customer needs, it can be tough to turn your vision into reality. This is where Sourcing Force can help. By working with us at the beginning of your integration's journey you can keep pace with your Manufacturing industry trends while continuously meeting buyers' needs. You can also grow your manufacturing solutions as your business expands.
Learn how manufacturing organizations use our Strategic Sourcing tools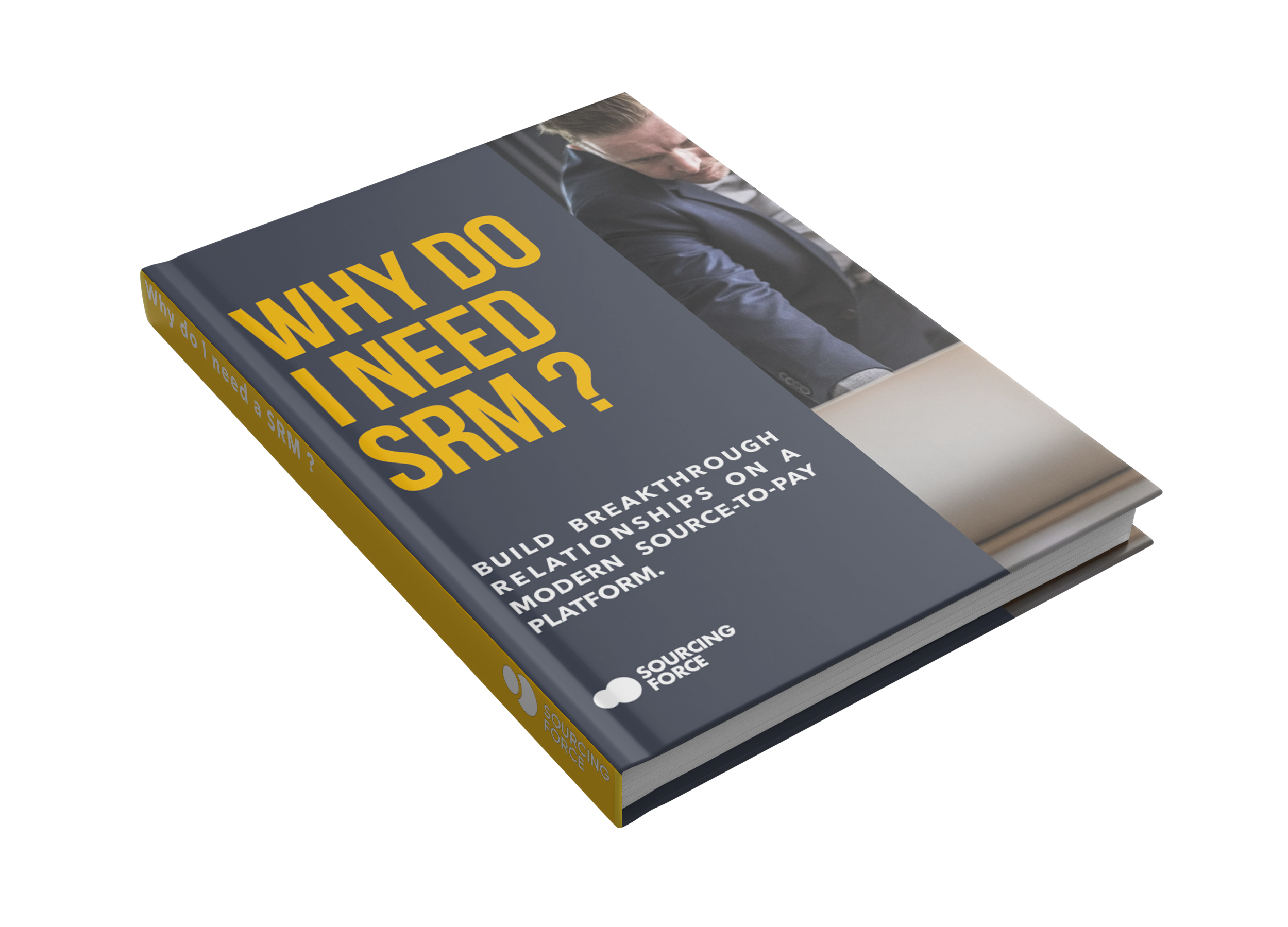 Why are E-Procurement strategies so important for Manufacturing Industries ?
Download White Paper
Latest Procurement Insights
Focusing on Business Specific Category Sourcing Groups is key, with or without UNSPSC. Transforming raw Spend and Supplier data from payment and purchasing systems and reclassifying it into com­mon, meaningful sourcing categories creates significant visibility and...
read more
Shedule a demo today
We will contact you as soon as possible