E-Sourcing For Industries
Build stronger and faster suppliers relationships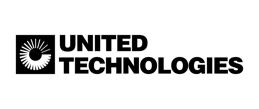 Procurement strategies and transactional sourcing for all industries
Find the right Sourcing Force solution for your growing business. Answer some questions and our modules will get you started on the path to meeting your business objectives. Leading companies are using Sourcing Force to automate processes and increase productivity. Find out how industries are becoming smarter to deliver tailored services to customers in order to compete in the digital marketplace. Our solutions empower your teams and business dramatically so you can get a better handle on your priorities. 
Sourcing Force shapes your sourcing processes
Key team members have access to the platform and get a 360° view into resources, suppliers and spend
Over a thousand users have digitized their procurement experience with Sourcing Force
That's how much you can save by choosing our e-procurement suite for your organization
« Sourcing Force helped us get a great visibility on our procurement strategy, which was an important benefit both for our global budget, and for our supplier management. Today we can say that it's been a real valuable experience for our company. »
Procurement Manager
United Technology
Procurement made easy
Automate processes to achieve your goals with fewer resources and expenses so you can focus on delivering a superior customer experience. Businesses need ultimate responsiveness at all times, especially when it comes to procurement. Sourcing Force helps them map out their entire purchasing workflow and improve transparency and flexibility between their network of suppliers as they grow.
Learn more about how Sourcing Force simplifies processes for your industry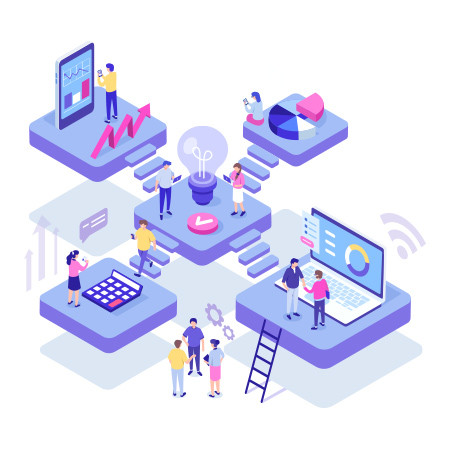 Sourcing Automation
Manage your business processes with one platform using the power of Data to analyze large volumes for an accurate and powerful overview of products. This results in greater efficiency, faster time to market, and better suppliers control. One of the current challenges for industries is to drive meaningful value out of their massive amount of data. Sourcing Force gives them the ability to create 100% tailored dashboards based on key metrics, so they constantly remain up to date with their ecosystem, turning numbers into opportunities.
Learn how organizations use our Strategic Sourcing tools
Achieve Procurement Strategies
Simplify your workflow
Sourcing Force combines multiple tool into one and allows your company to reduce paperwork and streamline your contract processes
Eliminate human error
Enter data manually like invoices, PO's or deliveries can be a nightmare and turn into a potential mess. Without any automation tool, each purchase may go through several manual processes and you might easily lose track of some key data eventually. Sourcing Force helps your business organize and build well-defined automated workflows
Rationalize decision-making
Achieve much of the decision-making workflow with almost no effort. Sourcing Force brings your procurement strategy transparency, procurement managers know exactly who placed a request and what vendor is providing the resources.
Achieve cost savings
Sourcing Force's automation tools improve processing time and considerably minimize errors to help your organization save money and increase productivity. For instance, you will be able to avoid payment delays that could lead your company to interrupt workflows and ensure that all of your payment are processed on time using Sourcing Force
Collaborate with suppliers
Collaborate closely with your suppliers and create more value for your company. Sourcing Force collect data through a SPM solution that can help your business provide suppliers with an idea of what is important to your organization.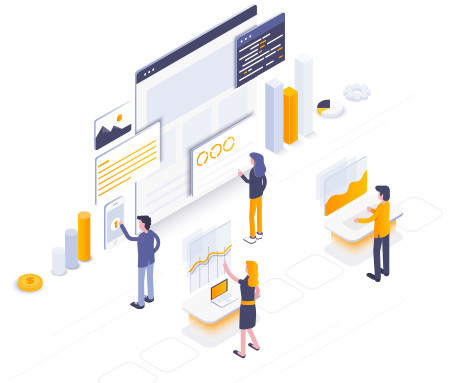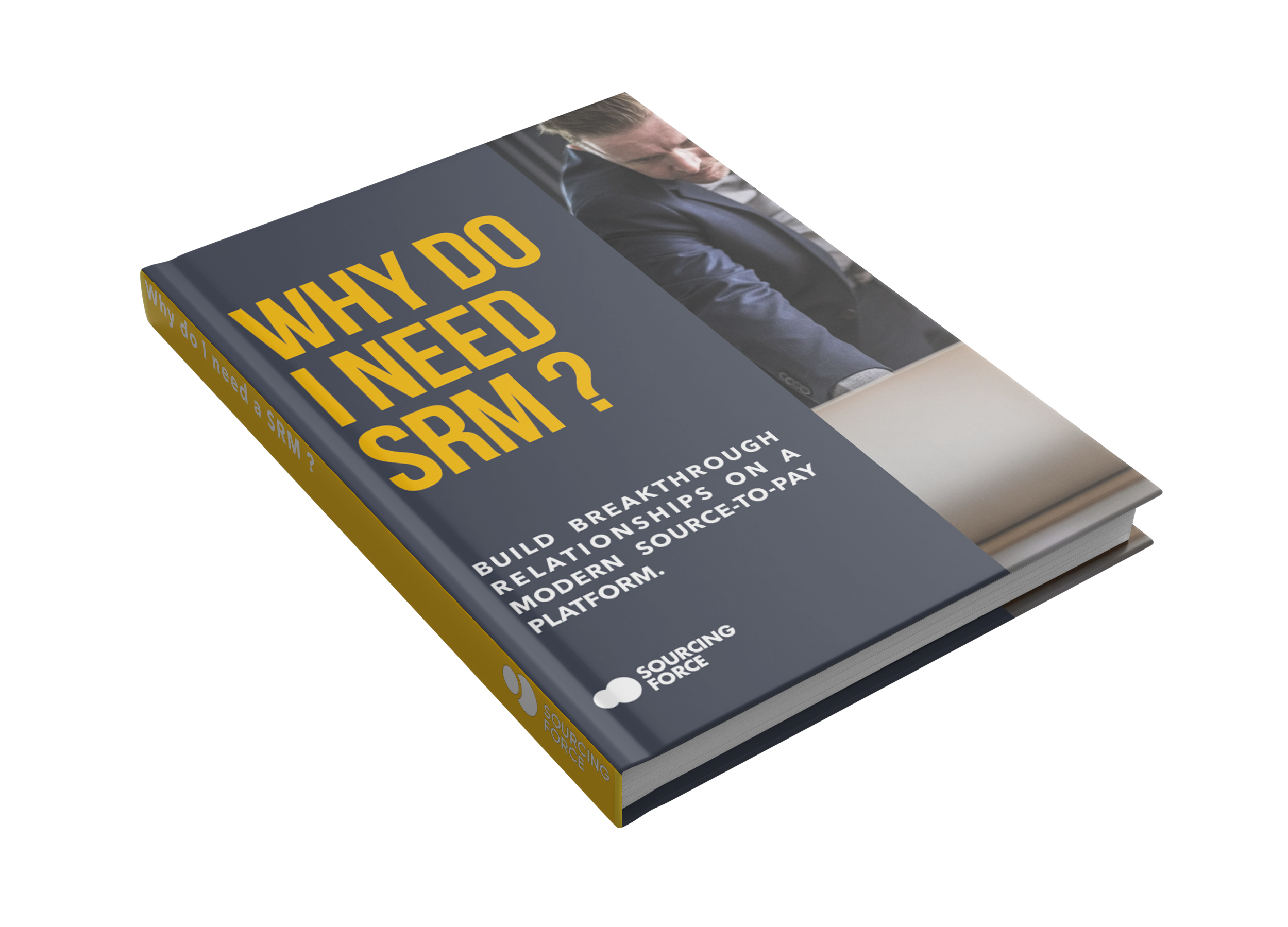 Why are E-Procurement strategies so important for Industries ?
Download White Paper
Latest Procurement Insights
Focusing on Business Specific Category Sourcing Groups is key, with or without UNSPSC. Transforming raw Spend and Supplier data from payment and purchasing systems and reclassifying it into com­mon, meaningful sourcing categories creates significant visibility and...
read more
Shedule a demo today
We will contact you as soon as possible