Procure-to-Pay Automation
Simplify and automate purchasing process
Let's get in touch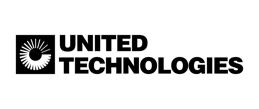 Reduce errors with automation
Sourcing Force offers a comprehensive range of tools to integrate into your procurement process. From electronic catalogs to shopping cart interfaces such as OCI (Open Catalogue Interface) and ERP to ERP (Enterprise Resource Planning) connections, you receive a tailored solution that fits your requirements and needs. Depending on the type of solution you're looking for, this can be done directly or indirectly via one of our many Source-To-Pay solutions.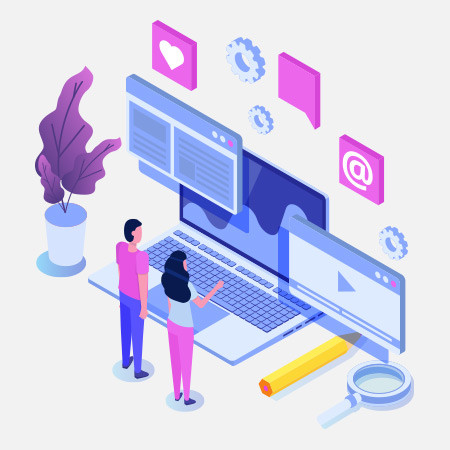 Enhance procurement data quality 
Hosted & Punchout Catalogs
e-Catalogs : Tailored to meet your specific requirements e-catalogs contain prices, part codes, delivery times and technical data. Electronic catalogs are particularly useful for the fast repeat ordering of everyday standard products.
ERP interfaces
e-Procurement to ERP : Reduce your costs, manual errors and lead times by automating your procurement process with ERP integration. This solution provides an efficient way of handling all transaction data for quotes, orders, order confirmations and invoices.
Support on all Purchase's life cycle
Sourcing Force supports you throughout each phase of your Purchase's life cycle. Our e-Procurement solutions enable high-quality data exchange throughout the purchasing process and can be easily integrated into your existing systems. Purchasing electronically guarantees data quality and provides easy access to up-to-date information, such as product availability, prices, lead times and technical documentation.
The power of a complete, unified suite
Automate all processes across all spend categories
« Sourcing Force really gave us the ability to quickly identify areas we needed to improve. For instance, before we integrated the Contract Management module, our contracts were handled manually, it was incredibly time-consuming and counter-productive for all of us. Now it's all automated in the cloud and way more efficient. »
Purchasing Manager
EIMI
Purchase requests & Orders
Validation workflow
Budget control
Contract Management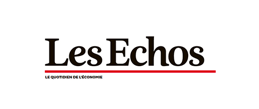 Automate all Procurement steps
Strategic Sourcing
Sourcing Force's e-Sourcing module is a platform for collaboration between internal stakeholders and suppliers, supporting purchase event creation, bidding and award processes.
Contract Management
A comprehensive service for the whole lifecycle of a contract, from its creation, through negotiation and completion, to renewal or exit. The solution streamlines the work of both those for whom the service of contracts is a main task, and departments that deal with contracts from time to time.
Spend analytics
Sourcing Force provides a cloud-based solution that improves the visibility of company spending executed by each employee. Our tool guarantees prompt access to reliable data enhancing complete procurement processes that brings savings to your organization.
Supplier Relationship Management (SRM)
A central supplier database to collect, verify, accept and update contractor data. A free Supplier Portal enables the company's suppliers to perform a wide variety of tasks with the goal of facilitating and streamlining supplier management and supplier-company communication.
« Sourcing Force helped us manage our sourcing processes in the simplest way. We have speeded up our relationship with suppliers and overachieved regulatory compliance »
"Source-to-Pay Solutions for Digital Transformation"
Key team members have direct access to the platform and get a 360° view into resources, suppliers and spend
Over a thousand users including leading companies have digitized their procurement experience with Sourcing Force
That's how much you can save by choosing our e-procurement suite for your organization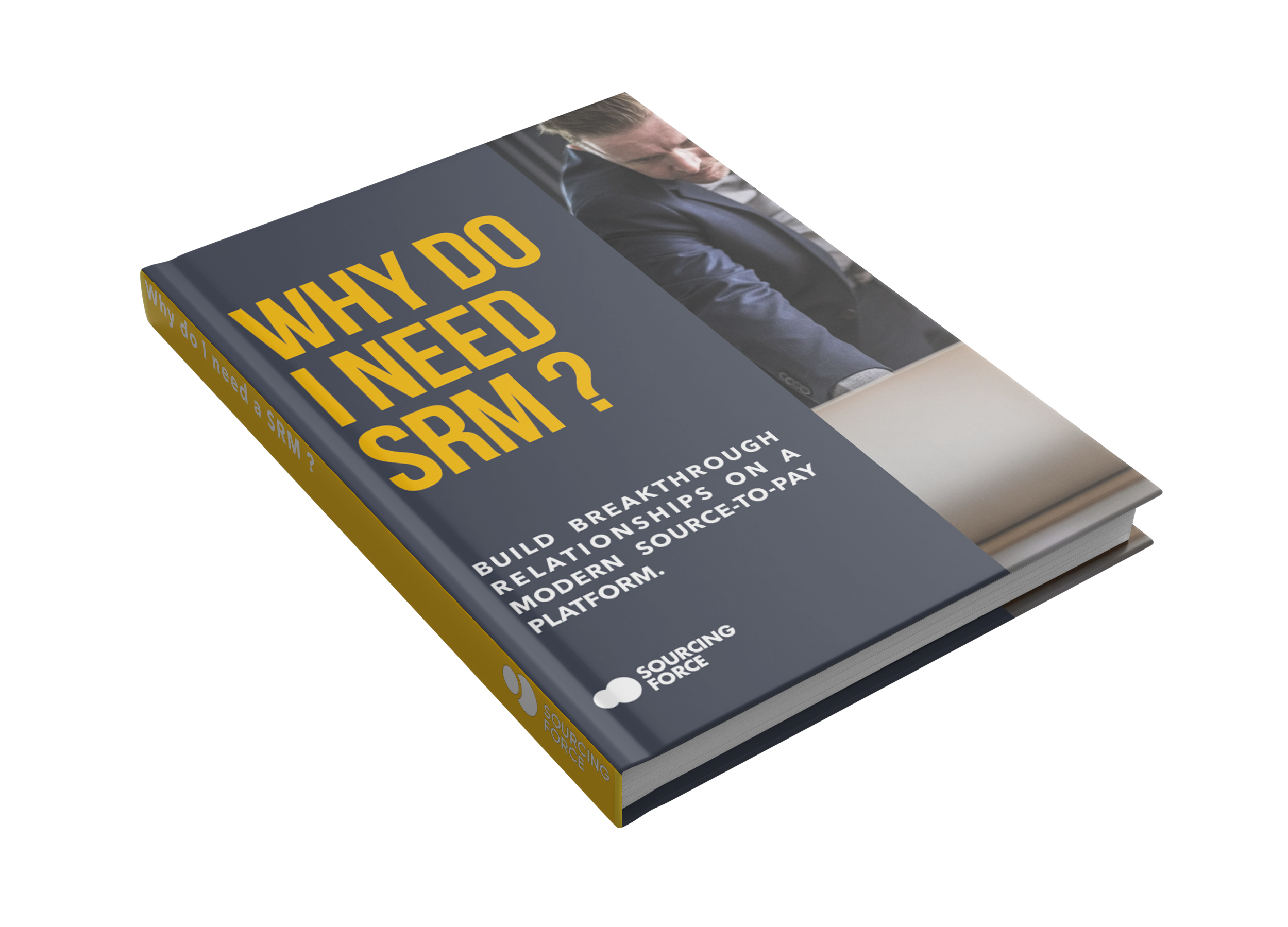 Why are E-Procurement strategies so important ?
Download White Paper
Latest Procurement Insights
Focusing on Business Specific Category Sourcing Groups is key, with or without UNSPSC. Transforming raw Spend and Supplier data from payment and purchasing systems and reclassifying it into com­mon, meaningful sourcing categories creates significant visibility and...
read more
Shedule a demo today
We will contact you as soon as possible