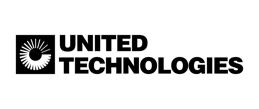 Create effective orders
Sourcing Force is a digital network that connects you with all your suppliers, and where POs of any type can be automated and managed with specific workflows. By building smart POs processes with Sourcing Force, errors can be identified and corrected before they even reach your service billing system.
Sourcing Force transforms your purchasing processes
Suppliers registered on our Source-to-Pay portal today
Over 200 million items  you can buy, all in three clicks on Sourcing Force
360° view into resources, suppliers and spend in one dashboard
Seamless ERP integration
Sourcing Force provides a set of modules that strategically extends the spend management functions needed for your ERP. Our purchasing process solution brings automation and agility to business stakeholders and can integrate to one or many ERP's via our open API to let your IT team be more focus on their core responsibilities .
360° visibility into all your orders
You can't optimize what you can't see. Sourcing Force e-procurement suite captures spend all in real-time dashboards. Expand your vision with increased spend visibility and get valuable e-procurement analytics for a better sourcing strategy
Automate POs and manage workflows
Automate your contract lifecycle–from collaboration to signing contracts with Sourcing Force automated purchasing workflow solutions and drive value though a more efficient spend visibility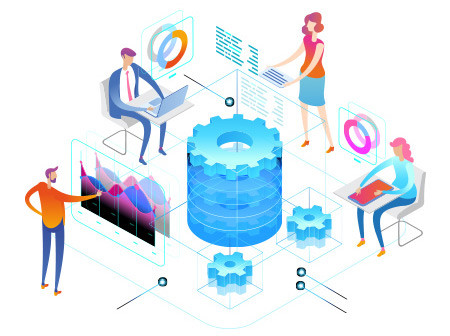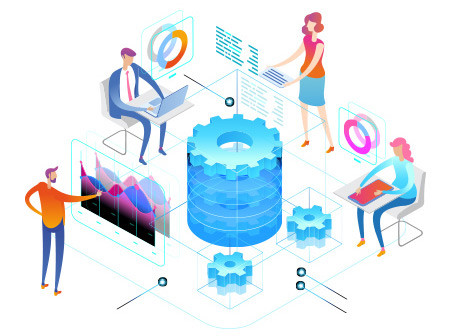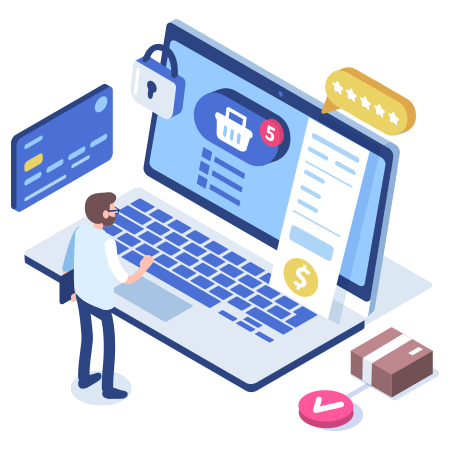 Drive better orders
Free up procurement resources
If your procurement team is responding manually to suppliers' emails and spending countless hours following up with them, why not automate those repetitive tasks ? Your procurement team will thank you for it. Deliver POs through the Supplier Portal and give your suppliers the ability to log in in or click on link directly in their email so supplier management can be handed off to Sourcing Force SRM
Digitize all purchase requests
Smoother workflows, faster processes 
By automating POs and workflows with your suppliers, your business can reduce paperwork burden and errors, gain visibility into data, and drive down costs. An SRM strategy helps organizations to maximize trading partners value, minimize risk, and manage costs throughout the supplier relationship lifecycle. Purchasing electronically guarantees data quality and provides easy access to up-to-date information, such as product availability, prices, lead times and technical documentation. 

« We are really satisfied about our collaboration with Sourcing Force, the modules definitely suit our needs and keep evolving as we grow »
— Franck Bourquard E-Procurement Project Manager at LEM
A wide range of features to take procurement to the next level
A Collaborative Suite That Empowers Your Procure-to-Pay strategy
Procurement Outsourcing
The role of procurement outsourcing is to leverage long term relationships with suppliers and provide …
Validation Workflow
Every company needs a solid workflow process established. Especially procurement teams that have…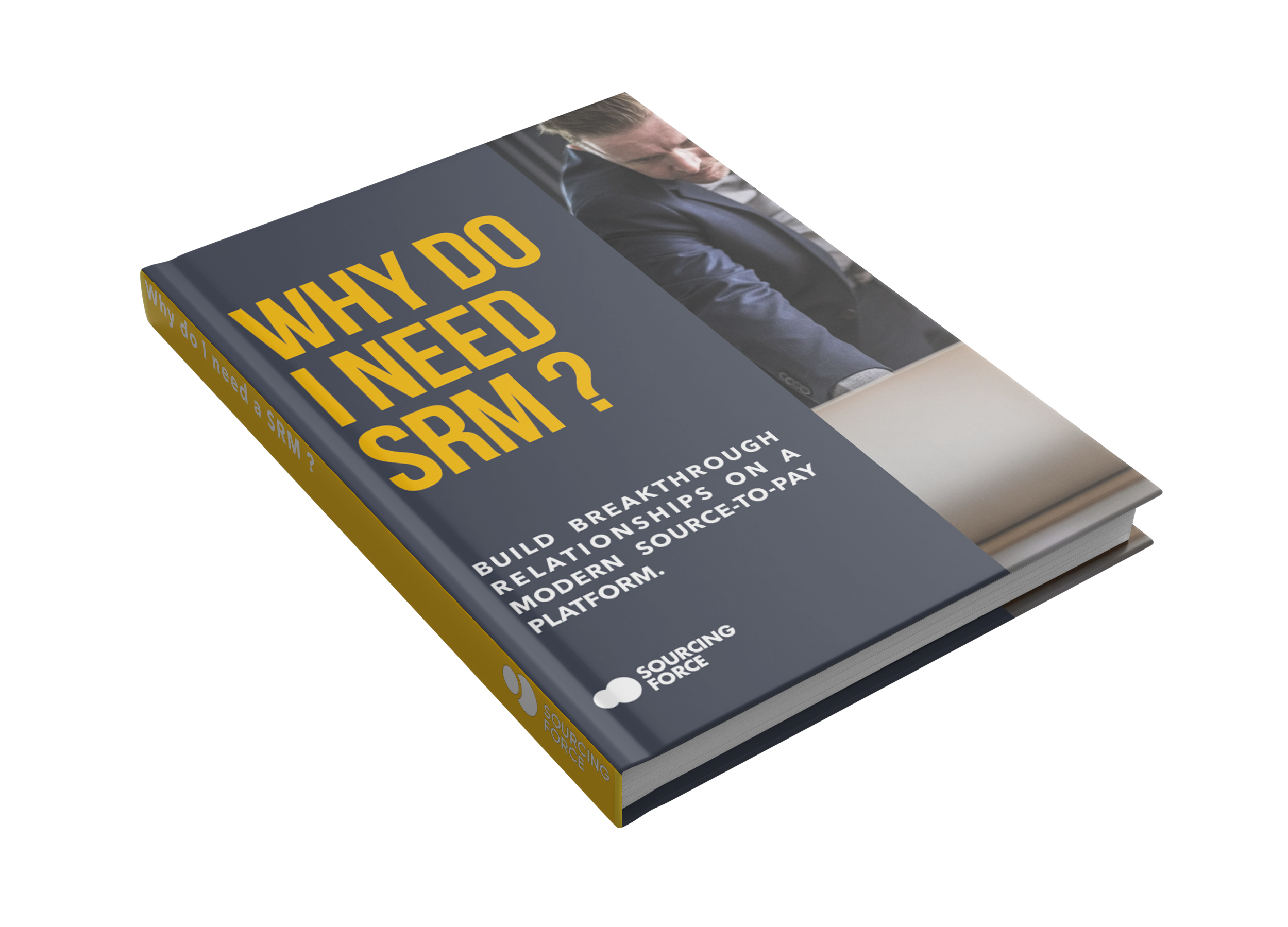 Why are E-Procurement strategies so important ?
Download White Paper
Latest Procurement Insights
Focusing on Business Specific Category Sourcing Groups is key, with or without UNSPSC. Transforming raw Spend and Supplier data from payment and purchasing systems and reclassifying it into com­mon, meaningful sourcing categories creates significant visibility and...
read more
Shedule a demo today
We will contact you as soon as possible