Pushing Sourcing Strategies Into Contracts
In the world of Strategic Supply Management, everyone knows that the ROI of strategic sourcing initiatives is only as good as the resulting contracts and the contract compliance in purchasing.
Experienced strategic sourcing teams develop a sourcing strategy that is unique to the needs of each sourcing project.
The sourcing strategy is based on basic project goals such as supplier consolidation, supplier discovery, cost savings, enhanced TCO, and other key elements such as:
Whether quantity of goods being sourced is large enough to create buying power
Level of risks associated with supply continuity
Number of potential suppliers in the market
Pros and cons of choosing suppliers based on region (country, continent, etc.) vs off-shore sourcing
Performance metrics and overall satisfaction of business stakeholders with incumbent suppliers
Strategic sourcing analysis
This type of supply market research and analysis make up the strategic context that sourcing organizations use to select the right sourcing tools and methods for individual projects.
In the past few years, it has become increasingly common for sourcing teams to share elements of this strategy with suppliers, e.g.
source everything to a single supplier or award the business to the top 3 suppliers (based on a combination of price and quality estimates) in each region.
However, the sourcing team never shares all of the information behind their strategy with suppliers.
The complete strategy information is commonly understood by the sourcing team and also by business stakeholders who engage in the sourcing process, but the sourcing strategy and methods are rarely documented as sourcing project artifacts.
What I'm proposing is that sourcing teams should provide full disclosure of their strategy and the strategic context with the legal team who negotiates final contracts.
The best way to do this is to write it down.
Make a formal sourcing strategy template that notes the main considerations that went into the sourcing plans and summarizes how and why the sourcing team chose the methods and tools that they used to make the ultimate award decision.
Incorporate strategy documentation into your overall sourcing process and make the resulting document available along-side award information so that the legal team can make sure they don't inadvertently allow suppliers to redline aspects of the agreement that are critical to the spirt of the strategic sourcing decision.
Five Sources of Value using a Contract Management software.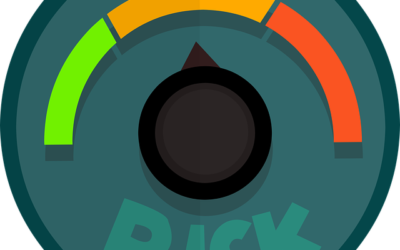 Introduction to SIM & CLM: Why supplier risk isn't just a Fortune 100 company issue.The responsibility for managing suppliers and supplier contracts has taken on a heightened level of interest and concern in recent years. Highly regulated industries including...