E-Procurement For Retail Industries
Work collaboratively with suppliers & speed up productivity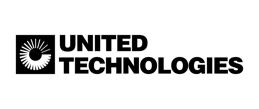 Strategic procurement solutions and transactional Source-to-Pay for Retail Industries
Gain a live view into your inventory, optimize demand-supply metrics, and drive better customer interactions on one platform. Sourcing Force helps your Retail organization automate processes to achieve your goals with fewer resources and expenses so you can focus on your customers' experience. Only one system to manage your procurement processes using your own data to get fast and accurate overview of ressources. Retail companies must digitalize their workflows and enhance the customer experience to properly evolve in the era of digitization.
Sourcing Force gives your purchasing processes a boost
Team members have direct access to the platform and get a 360° view into resources, suppliers and spend
Over a thousand users including leading tech companies have chosen Sourcing Force for their digitization
That's how much you can save by choosing our e-procurement suite for your Tech organization
«  Our procurement modules have been developed and customized with Sourcing Force through a really effective collaboration. The new system allows us to drive more value and achieve our goals faster. We have been using it on a daily basis ever since. »
Procurement Manager 
LEM
Game-changing e-procurement
Sourcing Force helps transform retail merchandise management by connecting your teams of buyers, suppliers, consumers, with real time data to capture more opportunities and accelerate your digitization for increased productivity. We provide your retail company with higher sourcing savings, and improve supplier compliance while reducing procurement function costs throughout your journey.
Learn more about how Sourcing Force simplifies processes for the Retail Industry
Source-to-Pay Innovation
Our Source-to-Pay suite will make you a digital leader in the retail industry. Our set of modules provides your company capabilities that retail organizations need to run their business, as connecting to your entire supplier network, collaborating and managing suppliers and ressources information, cutting costs and monitoring risk. End-to-end business processes and data are automated in Sourcing Force for a seamless user experience, streamlined operations,  optimal decisions, larger revenue and improved customer satisfaction.
Learn how retail organizations use our Strategic Sourcing tools
Achieve Procurement Strategies
Simplify your workflow
Sourcing Force combines multiple tool into one and allows your company to reduce paperwork and streamline your contract processes
Eliminate human error
Enter data manually like invoices, PO's or deliveries can be a nightmare and turn into a potential mess. Without any automation tool, each purchase may go through several manual processes and you might easily lose track of some key data eventually. Sourcing Force helps your business organize and build well-defined automated workflows
Rationalize decision-making
Achieve much of the decision-making workflow with almost no effort. Sourcing Force brings your procurement strategy transparency, procurement managers know exactly who placed a request and what vendor is providing the resources.
Achieve cost savings
Sourcing Force's automation tools improve processing time and considerably minimize errors to help your organization save money and increase productivity. For instance, you will be able to avoid payment delays that could lead your company to interrupt workflows and ensure that all of your payment are processed on time using Sourcing Force
Collaborate with suppliers
Collaborate closely with your suppliers and create more value for your company. Sourcing Force collect data through a SPM solution that can help your business provide suppliers with an idea of what is important to your organization.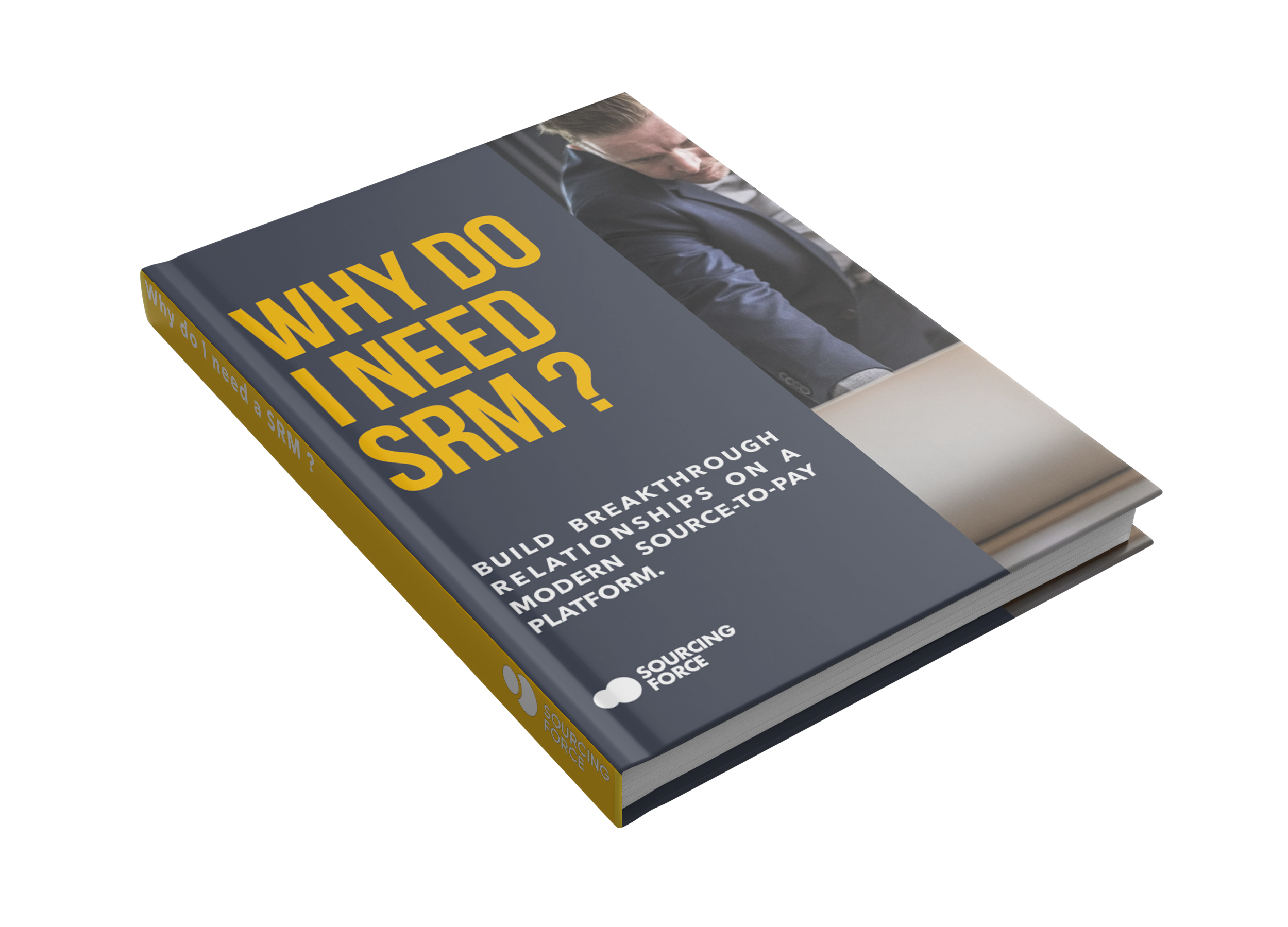 Why are E-Procurement strategies so important for Retail Industries ?
Download White Paper
Latest Procurement Insights
Focusing on Business Specific Category Sourcing Groups is key, with or without UNSPSC. Transforming raw Spend and Supplier data from payment and purchasing systems and reclassifying it into com­mon, meaningful sourcing categories creates significant visibility and...
read more
Shedule a demo today
We will contact you as soon as possible