Risk Management
Manage your risk effectively with a 360° Source-to-Pay platform
Let's get in touch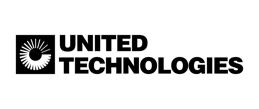 Source-to-Pay to mitigate risks and costs
E-procurement is a powerful tool to recognize and build strategies to take an organization away from unnecessary risks. Risk management will allow businesses to develop decisions that help them to achieve cost savings, establish stronger supplier relationships and anticipate issues long before they become major problems to the company. Proven to drive productivity and growth, Sourcing Force's suite both reduce risks and decreases costs.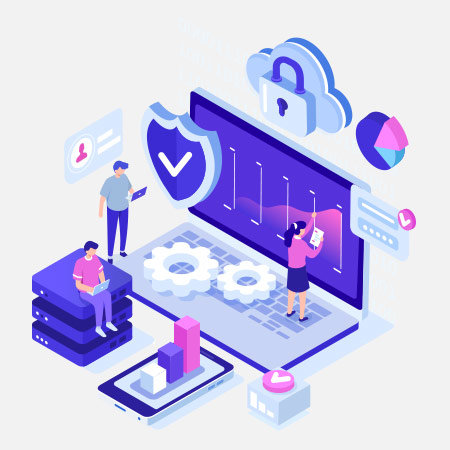 Understand your spend for a better risk assessment
Rethink your procurement quadrant and reduce risks
Sourcing Force helps you identify, assess and mitigate risks associated with procurement. Our e-procurement suite highlights the nature of risks throughout the sourcing and procurement cycle.
Make safe and smart risk decisions upstream, and during procurement processes 
Sourcing Force provides cohesive risk analytics to guide supplier selection and segmentation, with active non-stop monitoring to minimize supplier risk in procurement .
Easily consolidate supplier risk assessments 
Automate, streamline, and simplify the risk assessment and due diligence process. Sourcing Force is an easy way for suppliers to upload and maintain their data, as well as for making supplier risk management and due diligence part of your entire source-to-pay processes
Make safer decisions and prevent risk exposure
Mitigate risk for your organization by exploring our various e-procurement and source-to-pay modules
Measure easily the impact of e-procurement on Risk Management
Supplier risk monitoring
Sourcing Force is designed to protect your business from exposure to compliance, financial, sustainability, and operational risks. Our e-procurement platform gives your business one view across the full supplier account, ongoing activities as well as risk profile
Compliance Management
When a supplier submit a request, Sourcing Force automatically generates a risk exposure profile including compliance reports, and segmentations based on risk exposure grouped by risk categories
Continuous risk-analytics
Continuous risk monitoring from on-boarding to qualification to performance management, Sourcing Force provides a complete 360° view of each supplier for informed business decisions, all in one place
« Sourcing Force really gave us the ability to quickly identify areas we needed to improve. For instance, before we integrated the Risk Management module, our supplier controls were handled manually, it was incredibly time-consuming and counter-productive for all of us. Now it's all automated in the cloud and way more efficient. »
Purchasing & Sourcing Manager
PCI Industry
Analytics & Procurement Process Map
Spot Bidding / Sourcing
Unified Invoicing Tools
Contract Management
Sourcing Force transforms your purchasing processes
Key team members have direct access to the platform and get a 360° view into resources, suppliers and spend
Over a thousand users including leading companies have digitized their procurement experience with Sourcing Force
That's how much you can save by choosing our e-procurement suite for your organization
« Sourcing Force helped us manage our sourcing processes in the simplest way. We have speeded up our relationship with suppliers and overachieved regulatory compliance »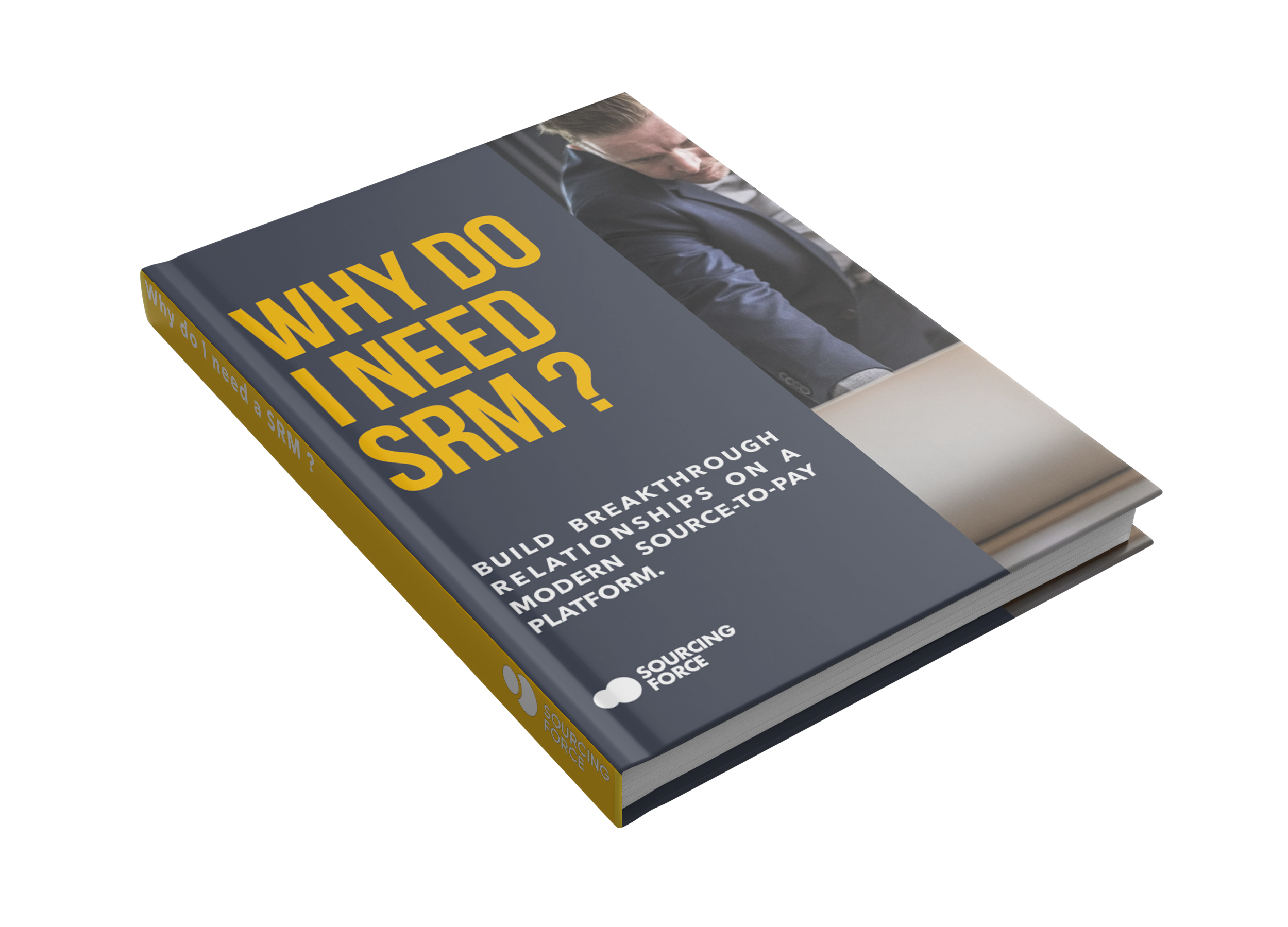 Why are E-Procurement strategies so important ?
Download White Paper
Latest Procurement Insights
Focusing on Business Specific Category Sourcing Groups is key, with or without UNSPSC. Transforming raw Spend and Supplier data from payment and purchasing systems and reclassifying it into com­mon, meaningful sourcing categories creates significant visibility and...
read more
Shedule a demo today
We will contact you as soon as possible