Running a Successful Reverse Auctions
Six Steps to Running Successful Reverse Auctions in the Insurance Space
Greg Henkin Managing, Partner to a company, has more than 30 years of experience in the insurance industry.
He has held senior management positions in several major insurance brokerages, owned his own brokerage and risk management consulting firms, and now owns and operates the company he was partner with.
In his experience, reverse auctions in the insurance space are most successful when the sourcing event follows these six steps:
Establish goals and parameters. Agree on the timing and date of the auction. In addition, you should compile a list of auction participants and review your existing coverage and service levels to determine any changes desired.
Gather company data. This is the data you would otherwise present to your incumbent broker or underwriter for annual renewals. Providing a copy of last year's information from your broker is a good start. Also update all renewal underwriting information as required.
Invite and inform auction participants. The invited brokers or underwriters can review and sign off on an Auction Overview Document defining the terms and conditions of the auction. Upon signing the Overview Document, bidders gain access to the underwriting data in the virtual data room.
Participate in the due-diligence phase. From that time, give bidders a period of about three weeks to review the data and submit their queries and requests for additional information. This process ideally takes place online via an interactive message board, which is openly visible to all participants for efficiency and fairness. Have a point person act as a liaison to follow up on inquiries and requests for additional information. Post the answers and additional information on the interactive message board for all competitors to view.
Review the submitted pre-bids. Upon completion of the due-diligence period, each participant submits a pre-bid. The pre-bid is the bidder's opening bid and is not visible to other participants. Review pre-bids for reasonableness and investigate any indication of a misunderstanding of the coverage parameters at this time.
Run the auction. Launch the auction at the designated date and time. Review the results from the live event to determine how best to award the business.
Check out this article : Using reverse auctions for your procurement Strategy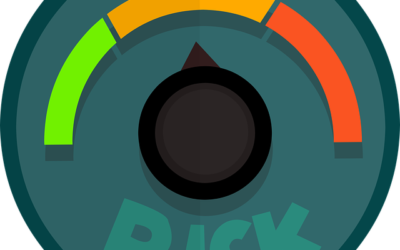 Introduction to SIM & CLM: Why supplier risk isn't just a Fortune 100 company issue.The responsibility for managing suppliers and supplier contracts has taken on a heightened level of interest and concern in recent years. Highly regulated industries including...