Solution Implementation: the Science and Art of Deployment.
Solution Implementation, Just the idea is enough to keep even the most hardened source-to-pay or IT professional awake at night.
But it doesn't have to be the case. Planning, strategizing, having a realistic change management plan in place and close collaboration at every stage between customer and technology provider will make the difference between up-and-running and up-at-night.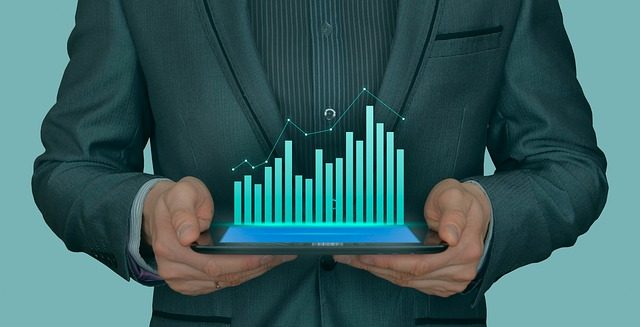 What makes it possible is having SaaS solutions on a cloud platform, with a single, easy-to-use consumerized interface.
That means the implementation differences between contract management, supplier management, procurement, et. al. are minimal. There might be some specific integration changes, but having a common platform and with a user-friendly UI that allows for easy configuration means even multiple implementations go smoothly. Or, as one of Sourcing Force's customers said after deploying P2P and Sourcing simultaneously very quickly, "Wow, that was easy."
This stems from a customer consideration-first approach; understand what their issues are, and work to alleviate them.
Successful Solution Implementation-What's the Secret
When I asked Trent what the biggest challenge is that people have, he said universally it would have to be communication.
Ensuring we're all using the same language when speaking about solution terminology.
Depending on how long a professional has been in the business, they may be using different terms for the same things, so it's a matter of breaking down those barriers to make everything easier moving forward.
As a global company serving global customers, this process takes on an added imperative.
But it's also an illustration of why a company considering a multi-national deployment needs to carefully choose a provider with requisite experience and presence.
Success, in any language.
Speaking of that, Sourcing Force talked about working with a 100-year-old company in Europe on a recent implementation, and introducing them to the possibilities and realities of cloud technology.
In fact, our platform was the common ground that allowed us to the bridge cultural and language differences to achieve success. Our new implementation methodology enabled them to go from kick-off to go-live in just four weeks. That, more than anything, speaks to the user-friendliness of our technology.
Webinar : How to map your spend and procurement data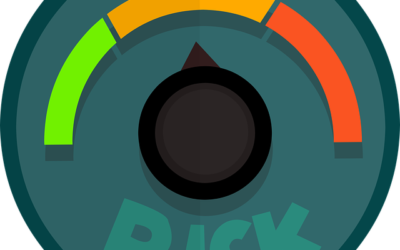 Introduction to SIM & CLM: Why supplier risk isn't just a Fortune 100 company issue.The responsibility for managing suppliers and supplier contracts has taken on a heightened level of interest and concern in recent years. Highly regulated industries including...