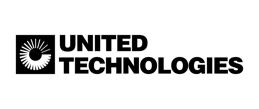 RFx made simple
Don't miss out on opportunities because creating a request for bid, proposal or quote is a hard task.  If getting all the information becomes a too long process, the procurement team might not do it, and then your company is missing new opportunities. Creating a Request with Sourcing Force is as simple as sending an email !
Sourcing Force transforms your purchasing processes
Suppliers registered on our Source-to-Pay portal today
Over 200 million items  you can buy, all in three clicks on Sourcing Force
360° view into resources, suppliers and spend in one dashboard
Digitize all your requests
Request for Information
Collect detail about potential suppliers and their capabilities from Sourcing Force platform and let your suppliers know that you are willing to source products or services in a competitive way.
Request for Proposal
Notify automatically all of your suppliers of your intention to buy certain ressources. You can enable comparison of the proposals directly from Sourcing Force and show your suppliers that you have a fair process when it comes to their selection.
Request for Quotation
Invite suppliers and subcontractors to submit a bid on services or products with Sourcing Force RFQ module, and ask them to provide all the detail you need to meet your commercial requirements, all in your e-Procurement platform
Set up auctions
Bidding process
Keep track of your bids and manage your procurement team and suppliers interaction during the bidding process. You get a panoramic view of offers attached to a bid and can classify them according to your own criteria with a few clicks.
eRFX
For better savings with your tenders
Today's procurement environment is becoming more and more complex. Even though it is a cost that businesses can't avoid, using antiquated methods such as emails and spreadsheets can make the whole process even more frustrating. Deliver high value to your supplier bidding process with Sourcing Force. Our platform supports RFx formats, such as RFI, single-item RFQs, and multi-item RFQs.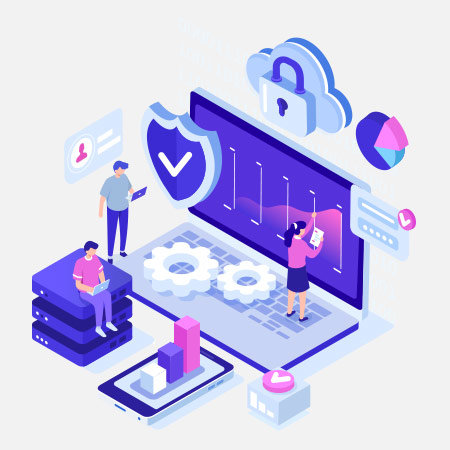 ERP and PLM integration
You can use your ressources and BoM instantly
Flexible processes
From categories to supplier discovery
Better information
SRM, Supplier Scorecard, and a lot more available across our modules
Simple and flexible reporting
We make it is easy for you to make decisions and communicate them
Follow through on decisions easily and quickly
Transfer RFQ results to ERP, Contract Management, or eProcurement
Reverse Auction
Hold all types of auction
Sourcing Force e-auction is a reverse auction that gives your business better results than traditional ways of creating cost savings. It complements perfectly an eRFX and eliminates face-to-face negotiations. eAuctions also helps you save time, make your negotiation position stronger, and boost competition between suppliers. As a result, eAuctions can produce 10-15% more savings than other methods.
What you get with eAuction
Professional services option
As supplier on-boarding and support, training on auction theory, how-to coaching for setting up events, and event management
Pull auction results into Contract Repository quickly and easily
So you can save time and effort
Turn eRFx into an eAuction
Flexible pricing
Run the module yourself and use eAuctions anytime you want. You can also pay per event
A wide range of auction type
Flexible options that work even when you have only one supplier

« We are really satisfied about our collaboration with Sourcing Force, the modules definitely suit our needs and keep evolving as we grow »
— Franck Bourquard E-Procurement Project Manager at LEM
Our very broad Strategic Sourcing functionalities
A Collaborative Suite That Empowers Your Sourcing Strategies 
Supplier Performance
Sourcing Force helps organizations manage, evaluate, and compare suppliers. Users can use the …
Savings Management
Manage every aspect of your savings initiatives and gain a panoramic visibility to keep them on track…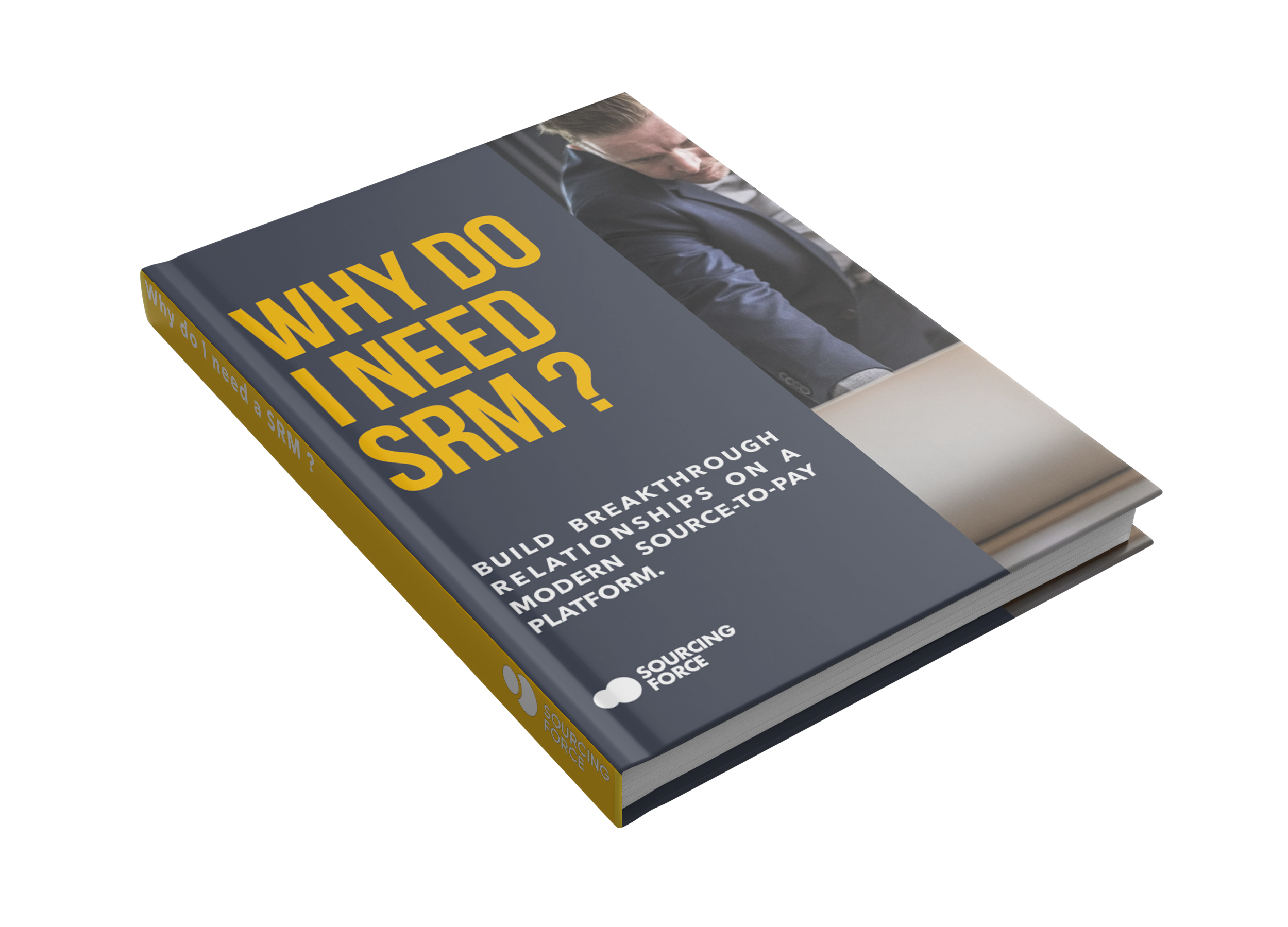 Why are E-Procurement strategies so important ?
Download White Paper
Latest Procurement Insights
Focusing on Business Specific Category Sourcing Groups is key, with or without UNSPSC. Transforming raw Spend and Supplier data from payment and purchasing systems and reclassifying it into com­mon, meaningful sourcing categories creates significant visibility and...
Shedule a demo today
We will contact you as soon as possible