Source-to-Pay Suite
360° visibility into your processes
Let's get in touch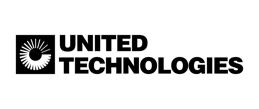 Take procurement to the next level
Get specific functionalities at every step of your procurement process
PROCURE-TO-PAY
Manage all of your business spend
Strategic Sourcing
Get a 360° view of your suppliers
With Sourcing Force you can :
Manage your workflows
Sourcing Force allows you to dramatically increase your productivity by organizing your data with our customizable dashboards.
Automate your processes
Free yourself from repetitive tasks and speed up the way you work by focusing on what matters the most.
Get a better visibility on your business spending and suppliers
All your procurement processes at a glance. Reports, order history, supplier evaluations, comparative charts, help you identify all the areas you can make progress in as you work with Sourcing Force.

User Friendly
100% online
Intuitive User-centred Design
Single Platform
Collaborative Accounts
Supplier Portal
More than just an e-Procurement solution
Overview
Customized Dashboards
Web, text and e-mail alerts

Seamless Integration
We can integrate with all your existing providers
Sourcing Force brings sparkling new features to your business
Increase your productivity right away
Meet regulatory requirements and strengthen compliance
Automate and simplify risk management
Save your data in the cloud and minimize costs
"Source-to-Pay Solutions for Digital Transformation"
Key team members have direct access to the platform and get a 360° view into resources, suppliers and spend
Over a thousand users including leading companies have digitized their procurement experience with Sourcing Force
That's how much you can save by choosing our e-procurement suite for your organization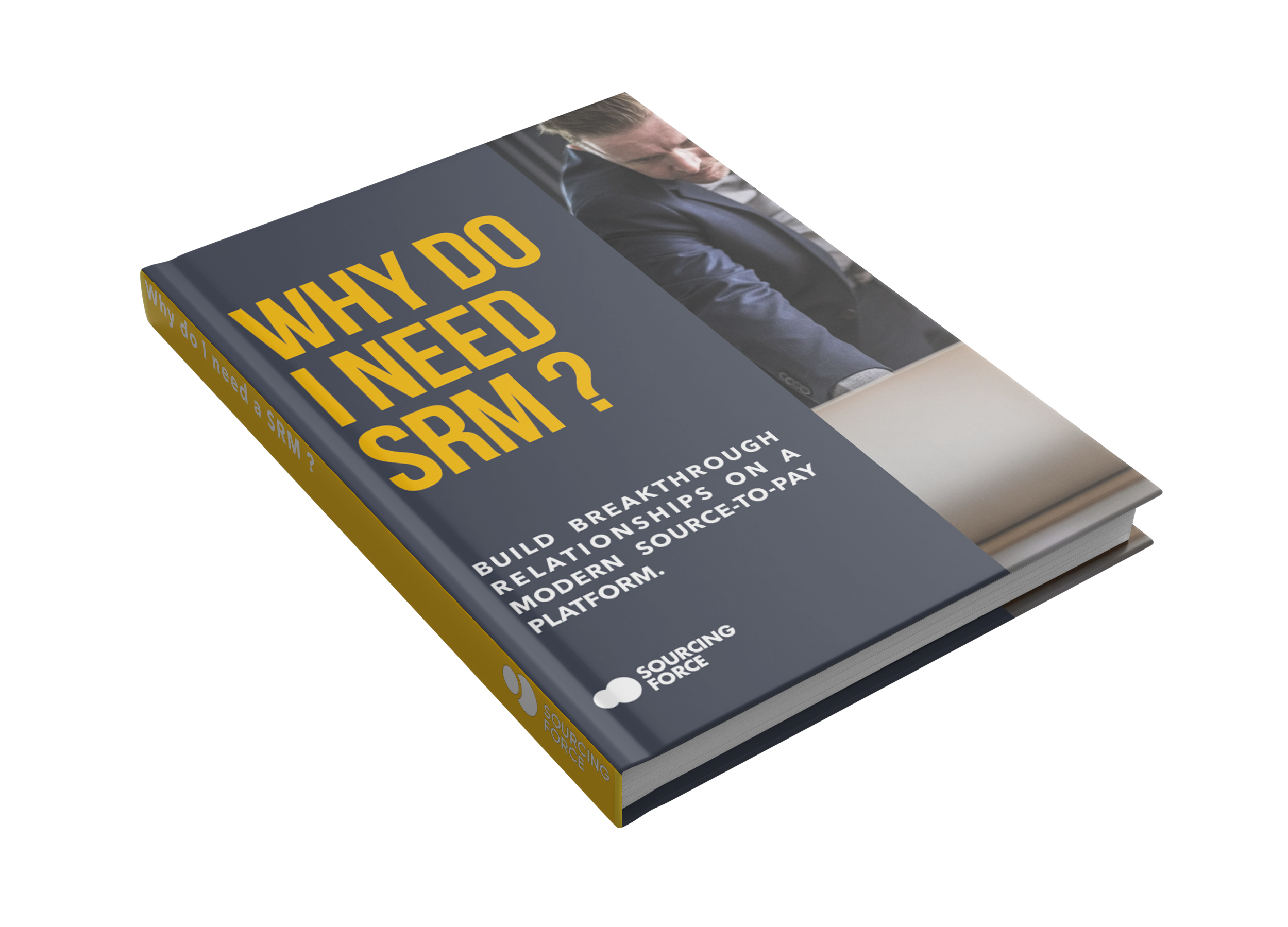 Why are E-Procurement strategies so important ?
Download White Paper
Latest Procurement Insights
Focusing on Business Specific Category Sourcing Groups is key, with or without UNSPSC. Transforming raw Spend and Supplier data from payment and purchasing systems and reclassifying it into com­mon, meaningful sourcing categories creates significant visibility and...
read more
Shedule a demo today
We will contact you as soon as possible