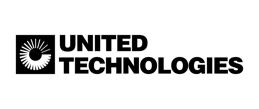 Broad Spend Analysis
Improve your spend culture ! Classify and get spend analysis every day and anytime with Sourcing Force with no more manual spend classification. Improve your data quality to find valuable sourcing opportunities through a user-friendly UI for a better transparency.
Sourcing Force transforms your purchasing processes
Suppliers registered on our Source-to-Pay portal today
Over 200 million items  you can buy, all in three clicks on Sourcing Force
360° view into resources, suppliers and spend in one dashboard
Spend analytics help you :
Capture Savings
When lack of visibility can become a serious challenge for your organization, it's important to identify areas where you can make valuable improvements on, and start automating key processes to minimize the time you spend on managing them. Don't worry we've got you covered !
Actual vs Budget
Poor spend visibility can be your worst enemy in today's business world. Meaningful data empowers your procurement processes and boost your productivity. Our analytics tool helps you visualize your metrics in the simplest way and compare your budgets in real time by vendor, buyer, service etc…
Rethink your procurement quadrant
Sourcing Force provides cohesive spend analytics to identify areas where progress can be made, with an active non-stop monitoring to give you the chance to improve constantly your procurement processes.
Track your savings
For an increased revenue 
Map out your goals and track your achievements monthly or annually with Sourcing Force. Not only the procurement management team can get a global view into savings tracking, but also identify areas where the company can make valuable improvements on and they will be thankful for it !
Live spend insight
Powerful data to enrich your vision
Valuable data is the key to a successful e-procurement strategy. It helps you focus on key numbers so that you never lose track of your financial goals. Sourcing Force's supplier management module helps you visualize they way you spend and identify new areas to reduce costs in a fully customized dashboard. A smart classification platform helps you visualize spend processes like never before and and gives you new ways to achieve your procurement goals.

« We are really satisfied about our collaboration with Sourcing Force, the modules definitely suit our needs and keep evolving as we grow »
— Franck Bourquard E-Procurement Project Manager at LEM
Our very broad Strategic Sourcing functionalities
A Collaborative Suite That Empowers Your Sourcing Strategies 
Supplier Performance
Sourcing Force helps organizations manage, evaluate, and compare suppliers. Users can use the …
Savings Management
Manage every aspect of your savings initiatives and gain a panoramic visibility to keep them on track…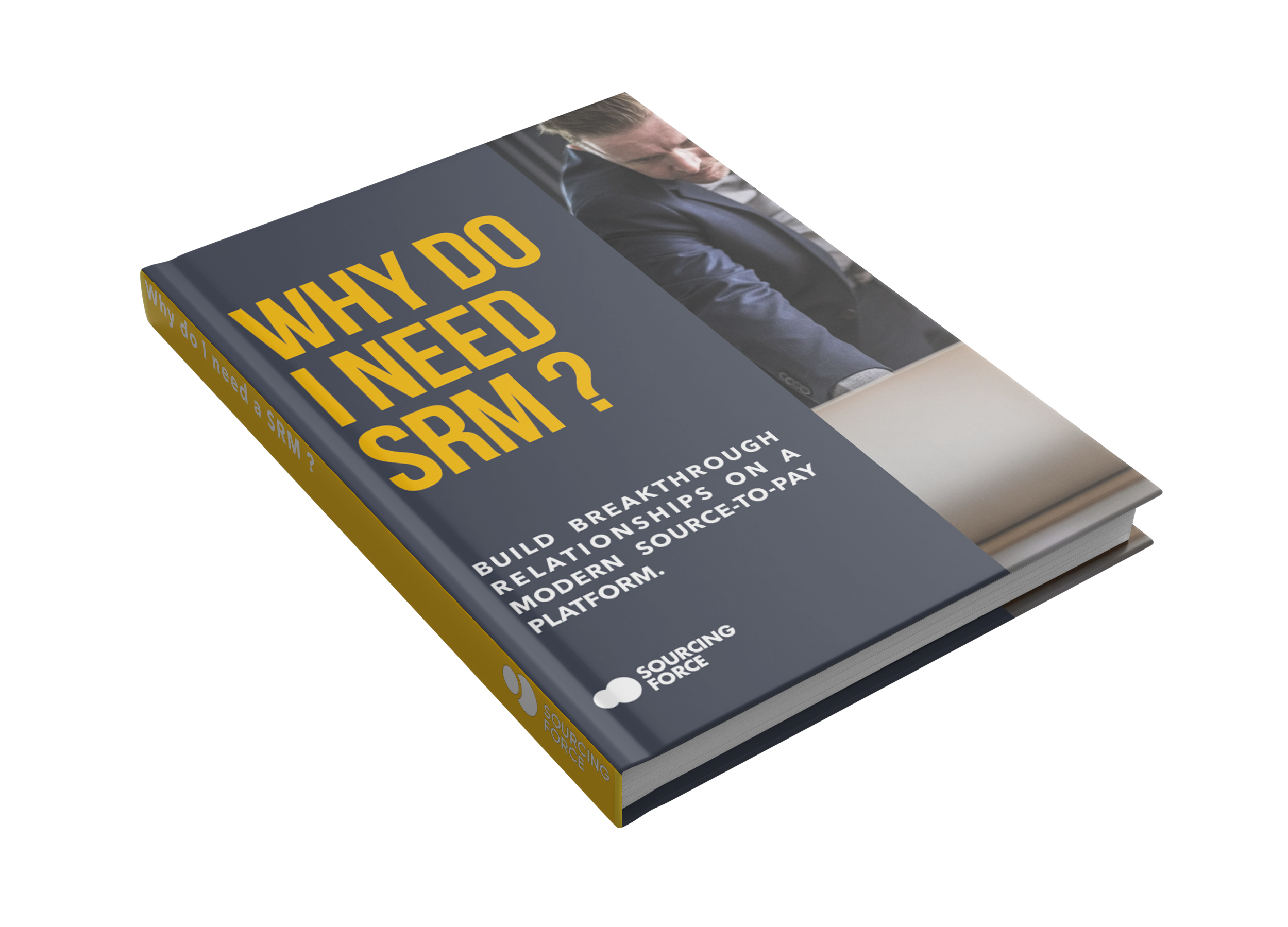 Why are E-Procurement strategies so important ?
Download White Paper
Latest Procurement Insights
Focusing on Business Specific Category Sourcing Groups is key, with or without UNSPSC. Transforming raw Spend and Supplier data from payment and purchasing systems and reclassifying it into com­mon, meaningful sourcing categories creates significant visibility and...
read more
Shedule a demo today
We will contact you as soon as possible