Supplier Collaboration
Share real-time data with all your direct suppliers
Let's get in touch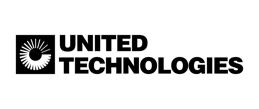 Improve supplier relationships
Sourcing Force helps you digitize supplier relationships by giving your organization the flexibility to choose the process that works best for it. Our supplier collaboration tools ensure that your business streamlines the back office and get a better collaboration with suppliers.
Digitize supplier on-boarding and boost productivity 
One single place for all your suppliers
No more paper ! Sourcing Force platform gives your suppliers one unique fees-free portal. Onboard them quickly and provide a user-friendly solution for a better collaboration 
Smartly manage suppliers and improve compliance 
Sourcing Force platform helps you locate supply-demand issues quickly and encourage broad adoption by internal and external teams. View supplier commitments, reviews, orders and quality alerts on your customized dashboard
Real time visibility with supplier collaboration 
Collaborate in real time with your suppliers across multiple processes and tools. From ordering to forecasting, obtain live responses from your trading partners 
Simplify supplier collaboration and drive efficiency
Find the best fit for your organization by exploring our various e-procurement and sourcing modules
Our collaborative Procure-to-Pay platform helps 
Your business stay connected with the supply database
Use Sourcing Force e-procurement suite to stay connected 24/7 to the supply base, view key supplier information in real-time and execute your strategic procurement processes more efficiently than ever
Your suppliers have visibility into payment status
Suppliers will be able to access orders, payment status and history remotely with no fees on their Sourcing Force portal so they can stay informed anytime about meaningful data
Your company free up time to focus on strategic procurement processes
Achieve fast time-to-value through quick deployment of Sourcing force user-friendly solution and drive greater efficiency by carrying out business for your suppliers or buyers
« Sourcing Force really gave us the ability to quickly identify areas we needed to improve. For instance, before we integrated the Contract Management module, our contracts were handled manually, it was incredibly time-consuming and counter-productive for all of us. Now it's all automated in the cloud and way more efficient. »
Purchasing & Sourcing Manager
LEM Switzerland
Analytics & Procurement Process Map
Spot Bidding / Sourcing
Unified Invoicing Tools
Spot Buy outsourcing
Why leading companies choose Sourcing Force
Key team members have direct access to the platform and get a 360° view into resources, suppliers and spend
Over a thousand users including leading companies have digitized their procurement experience with Sourcing Force
That's how much you can save by choosing our e-procurement suite for your organization
« Sourcing Force helped us manage our sourcing processes in the simplest way. We have speeded up our relationship with suppliers and overachieved regulatory compliance »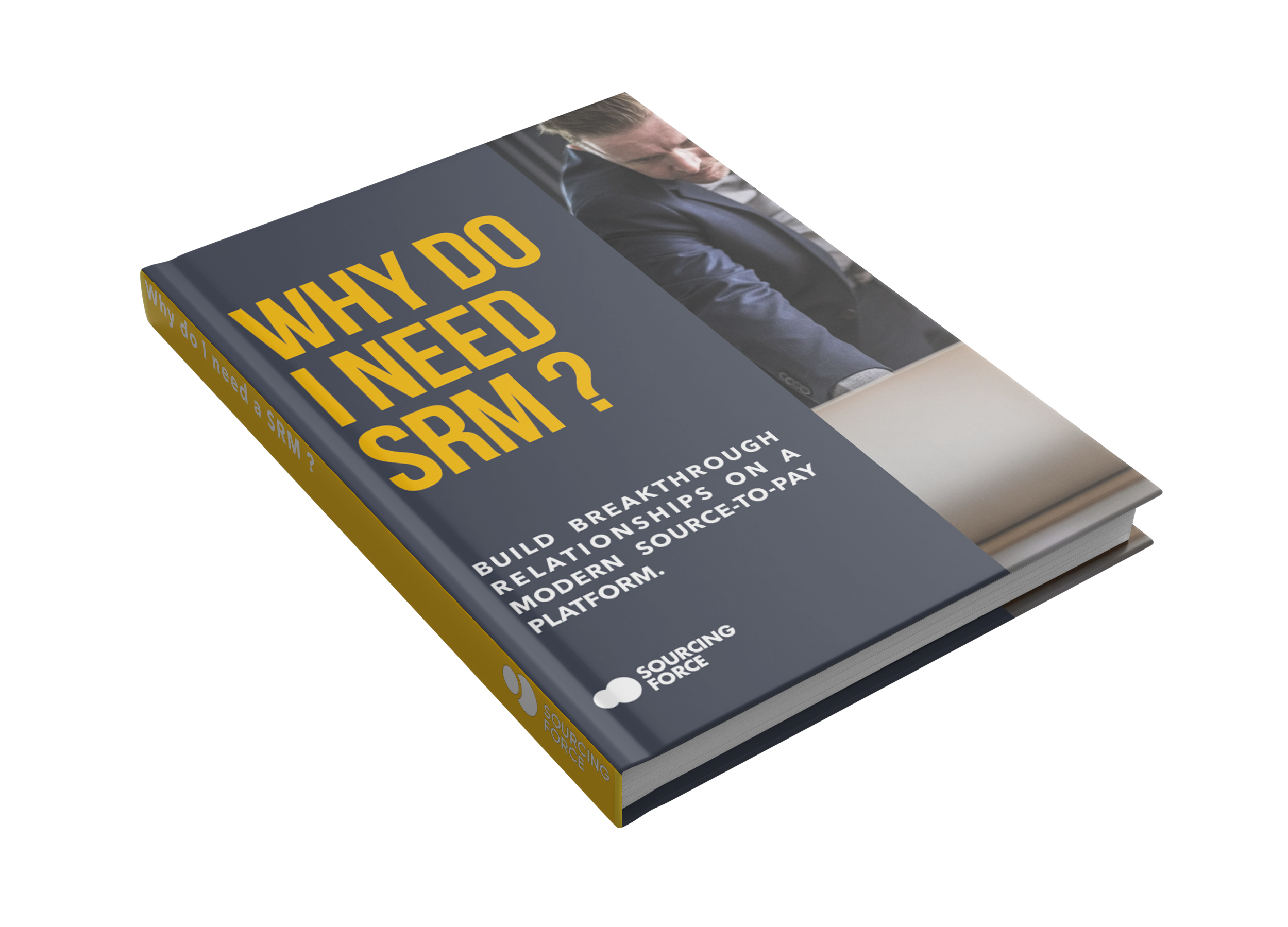 Why are E-Procurement strategies so important ?
Download White Paper
Latest Procurement Insights
Focusing on Business Specific Category Sourcing Groups is key, with or without UNSPSC. Transforming raw Spend and Supplier data from payment and purchasing systems and reclassifying it into com­mon, meaningful sourcing categories creates significant visibility and...
read more
Shedule a demo today
We will contact you as soon as possible