Spend Analytics – Presented by Andrew Wolfe
Spend Analytics – Presented by Andrew Wolfe
Roche & Sourcing Force teams up
How to measure accuracy in Spend Analysis?
TPN Webinar – Presented by Leigh Bowen
6 steps to Spend Analysis
Latest Procurement Insights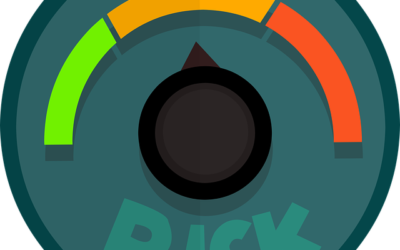 Introduction to SIM & CLM: Why supplier risk isn't just a Fortune 100 company issue.The responsibility for managing suppliers and supplier contracts has taken on a heightened level of interest and concern in recent years. Highly regulated industries including...
read more
Shedule a demo today
We will contact you as soon as possible