White Papers
Let's get in touch
Why Do I Need SRM?
SRM is much more than a buzzy acronym that's been tossed around the business and procurement world for the past decade or so. Is it time to invest in a Supplier Relationship Management solution? 
The contents of this e-book will help you determine that. Signs your business needs an SRM solution to improve procurement and productivity.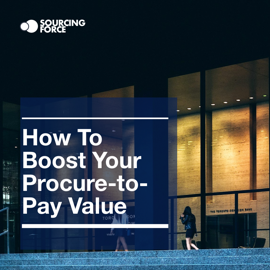 How to boost your Procure-to-Pay value
Learn how to Identify and drive organizational procurement value. Effectiveness is about producing an expected result and the gap between the target and the actual result defines the level of performance. "The less, the better" is now the objective for streamlined and powerful Procure-to-Pay processes.
The Ultimate Guide To Spend Analysis
Procurement organizations should use spend analysis to leverage buying power, reduce costs, provide better management and oversight of suppliers, and to develop an informed procurement strategy. 
Spend analysis should include the identification, automated collection, cleansing, grouping, categorization, and analysis of all spend data for the goods and services purchased for the organization.
Latest Procurement Insights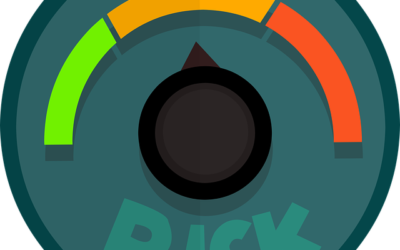 Introduction to SIM & CLM: Why supplier risk isn't just a Fortune 100 company issue.The responsibility for managing suppliers and supplier contracts has taken on a heightened level of interest and concern in recent years. Highly regulated industries including...
read more
Shedule a demo today
We will contact you as soon as possible