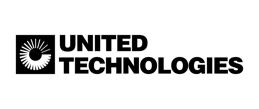 Build better supplier relationships
Elevate supplier relationships can be truly valuable for a long-term procurement strategy. Suppliers need to know what your plans and goals are to help you achieve them faster. Our management tool allows your organization to build powerful connections, based on trust, between buyers and vendors.
Sourcing Force transforms your purchasing processes
Suppliers registered on our Source-to-Pay portal today
Over 200 million items  you can buy, all in three clicks on Sourcing Force
360° view into resources, suppliers and spend in one dashboard
Insight into your suppliers base
Eliminate Supplier risk
Every organization wants suppliers to ensure contractual and legal compliance, as well as constant and uninterrupted deliveries. Our Supplier Management module gives you the ability to highly reduce risks by strengthening supplier relationships and increase visibility on key data to counter disruption
One place for all your suppliers
No more paper ! Sourcing Force platform gives your suppliers one unique fees-free portal. Onboard them quickly and provide a user-friendly solution for a better collaboration
Supplier performance reviews
The supplier reviews section gives your organization key data to drive continuous improvements and increase productivity. Save time and money as your procurement strategy evolves by assessing your suppliers performance regularly though our platform
Supplier compliance
Ensure that suppliers conform to contractual and legal obligations
Supplier relationships should not be based on only financial interests but also on mutual trust and transparency. It can be extremely damageable for a business to lack legal information about a vendor. That's why our Supplier Management tool helps you gather meaningful data to assess and filter out all the unreliable suppliers of your procurement processes.
Manage suppliers faster
Real time visibility and collaboration
Sourcing Force platform helps you locate supply-demand issues quickly and encourage broad adoption by internal and external teams. View supplier commitments, reviews, orders and quality alerts on your customized dashboard

« We are really satisfied about our collaboration with Sourcing Force, the modules definitely suit our needs and keep evolving as we grow »
— Franck Bourquard E-Procurement Project Manager at LEM
A wide range of features to take procurement to the next level
A Collaborative Suite That Empowers Your Procure-to-Pay strategy
Procurement Outsourcing
The role of procurement outsourcing is to leverage long term relationships with suppliers and provide …
Validation Workflow
Every company needs a solid workflow process established. Especially procurement teams that have…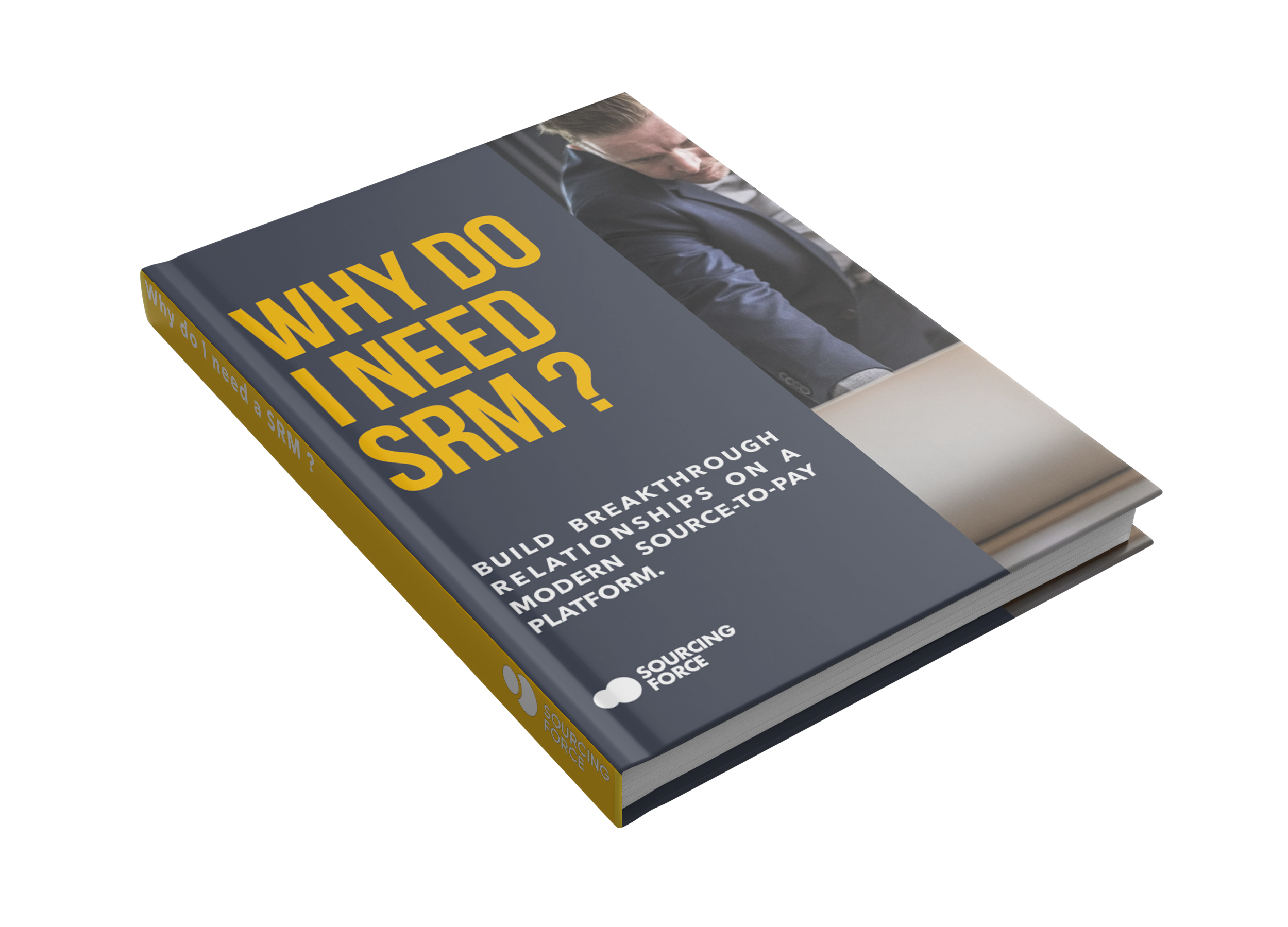 Why are E-Procurement strategies so important ?
Download White Paper
Latest Procurement Insights
Focusing on Business Specific Category Sourcing Groups is key, with or without UNSPSC. Transforming raw Spend and Supplier data from payment and purchasing systems and reclassifying it into com­mon, meaningful sourcing categories creates significant visibility and...
read more
Shedule a demo today
We will contact you as soon as possible